3 Lambretta's from the LCGB/BSSO Production class took 1st, 2nd and 3rd position at the UK's first endurance test, after 6hrs on track the RB20 kitted production class specification scooters took the top 3 honours in the race class and overall, closely followed by SLUK UK's Vespa small frame team (the scooter not the team) who won the road class finishing 4th overall.
The event run by the newly formed British Scooter Endurance Club (BESC) was a resounding success, with a good turnout both on the track and off of LCGB participants as well as teams from Europe and Ireland.
Here's a few pics and links relating to the Teesside 6!
https://scooterlab.uk/the-tside6-endura ... 1-feature/
https://scooterlab.uk/the-tside6-endura ... 2-feature/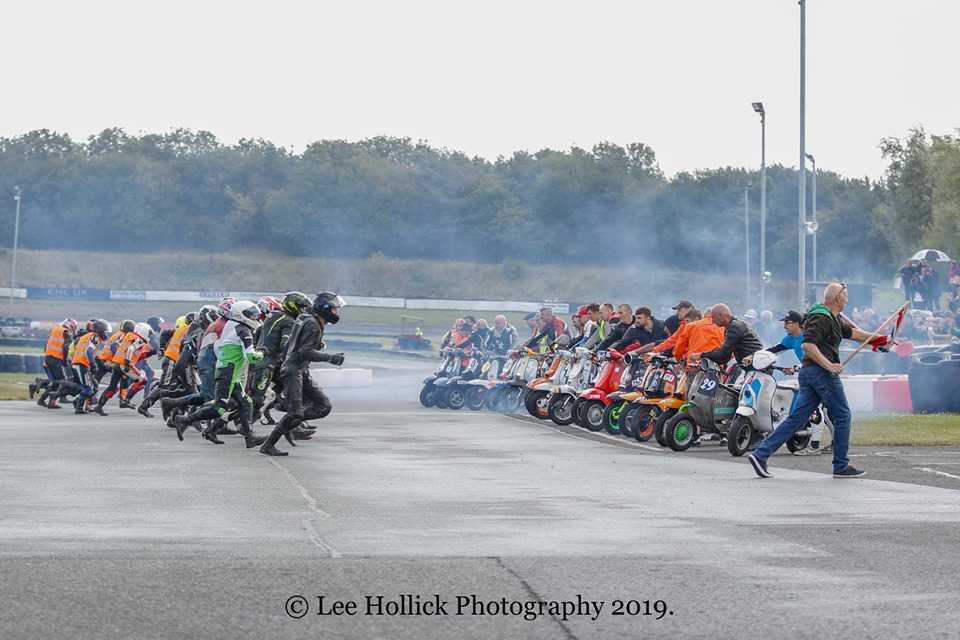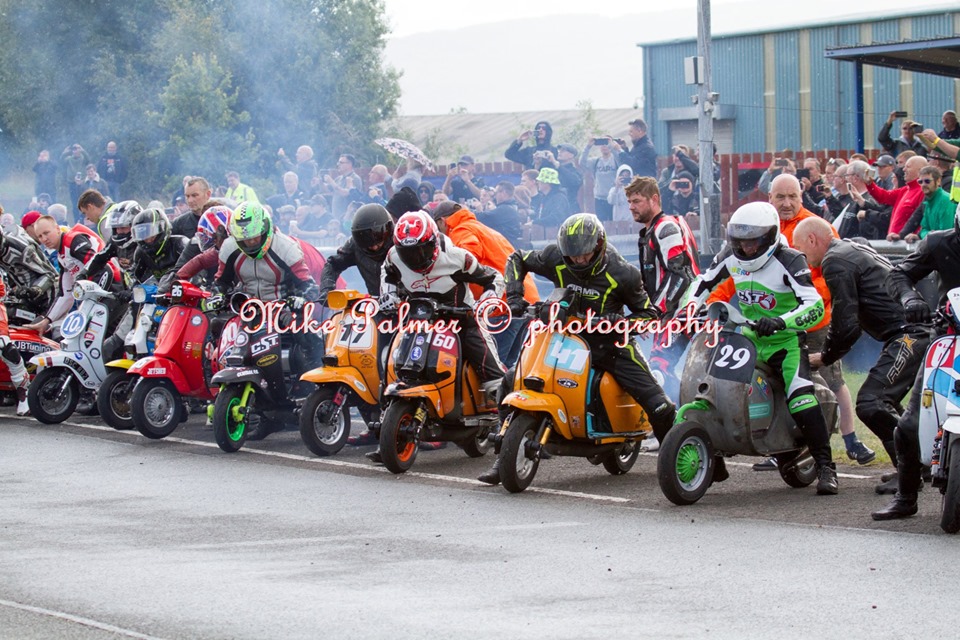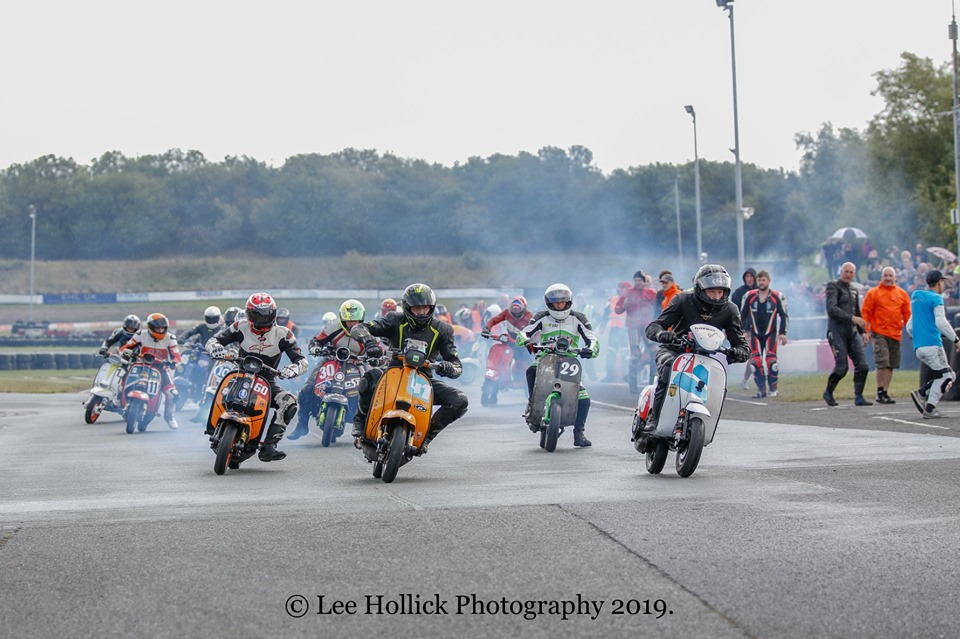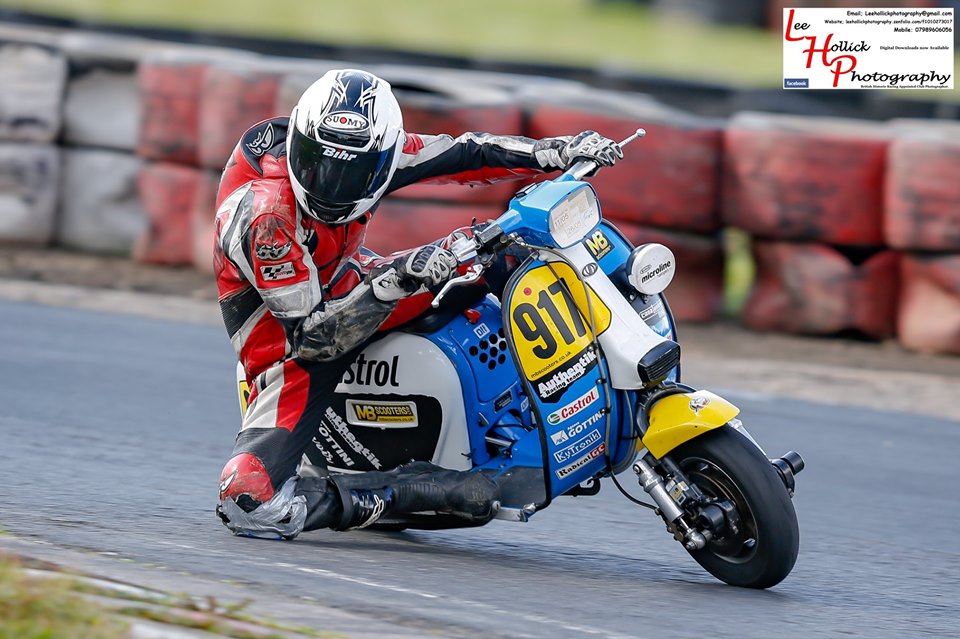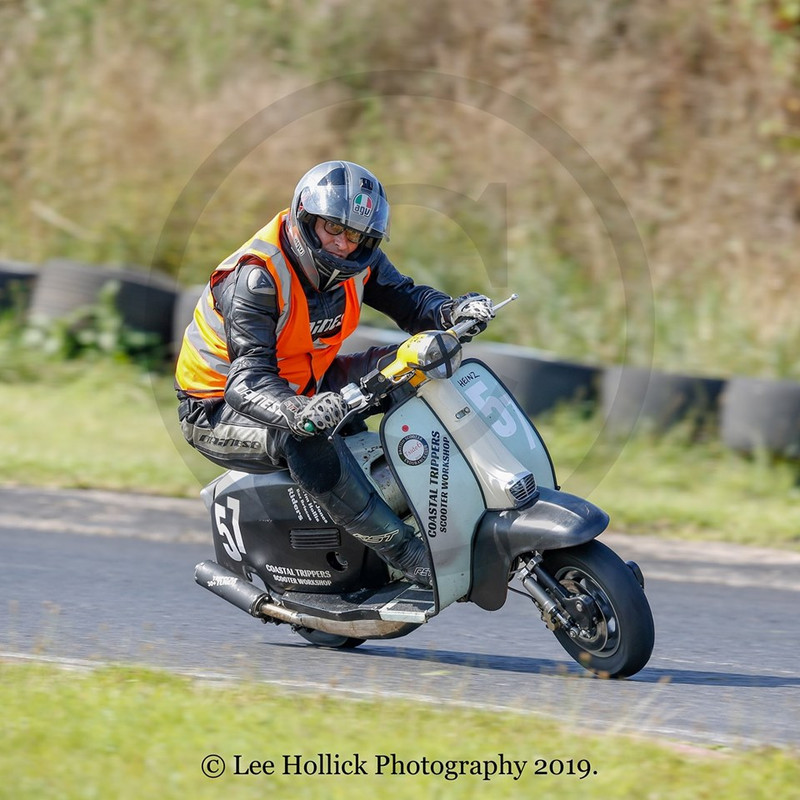 picture host ru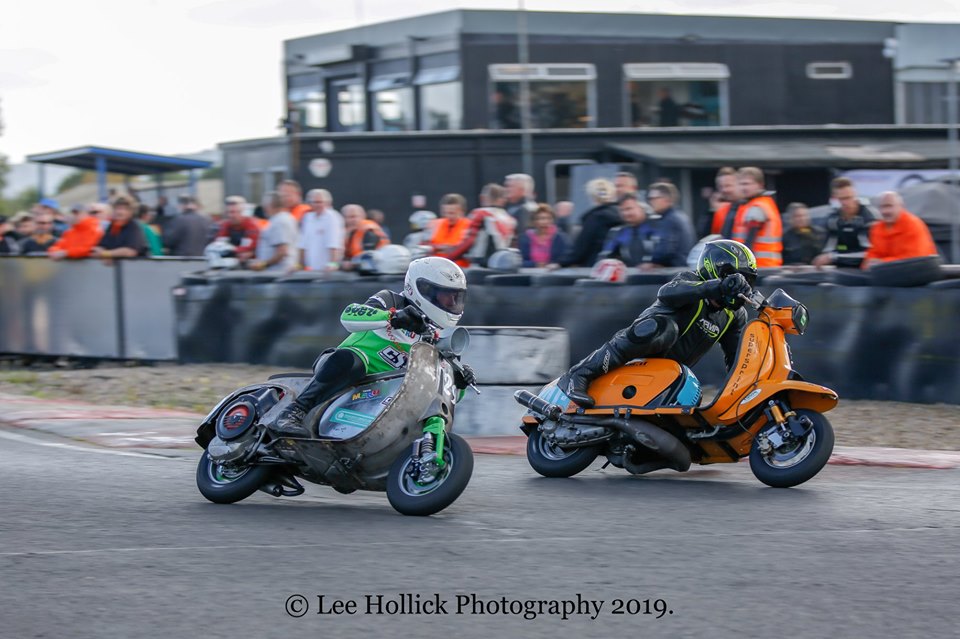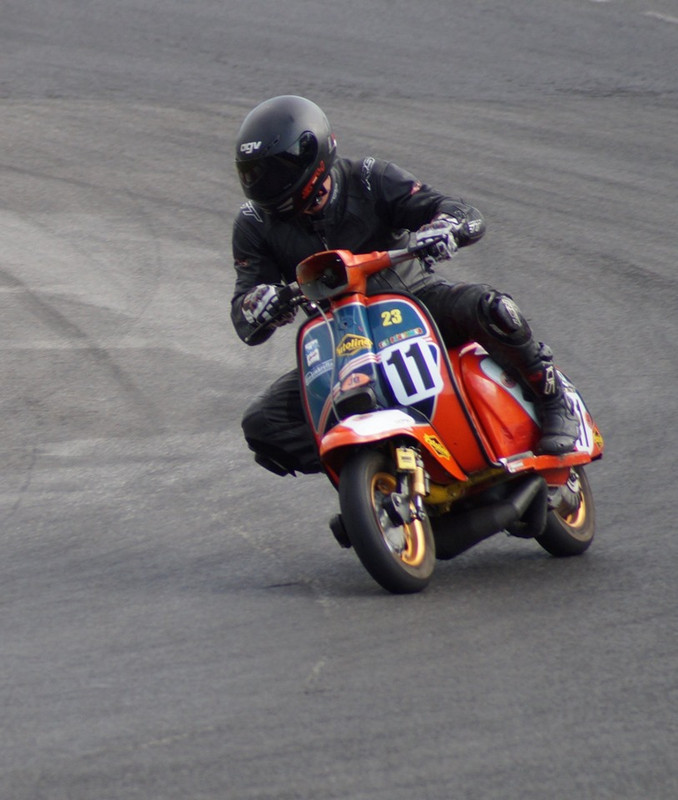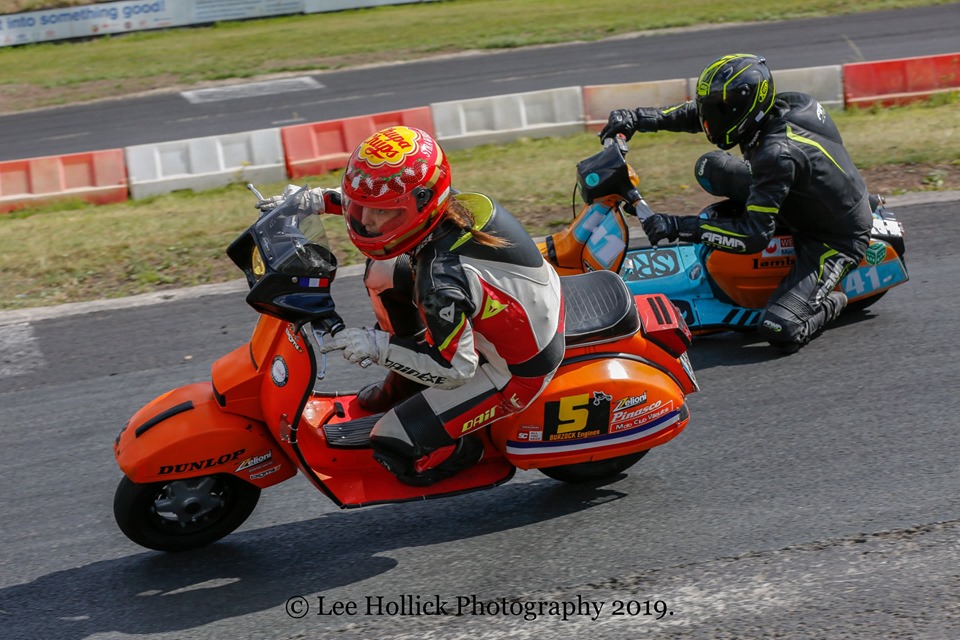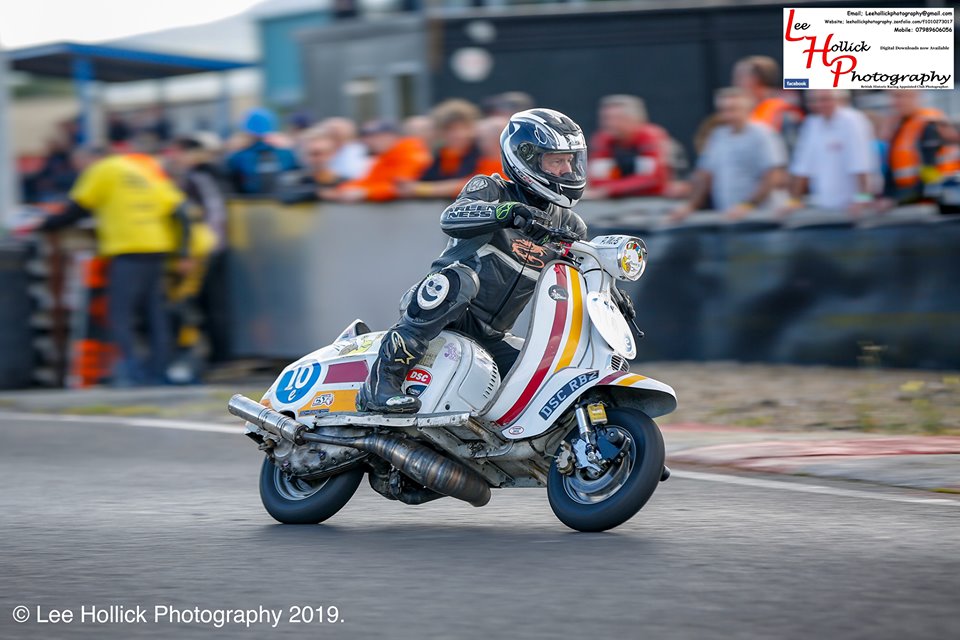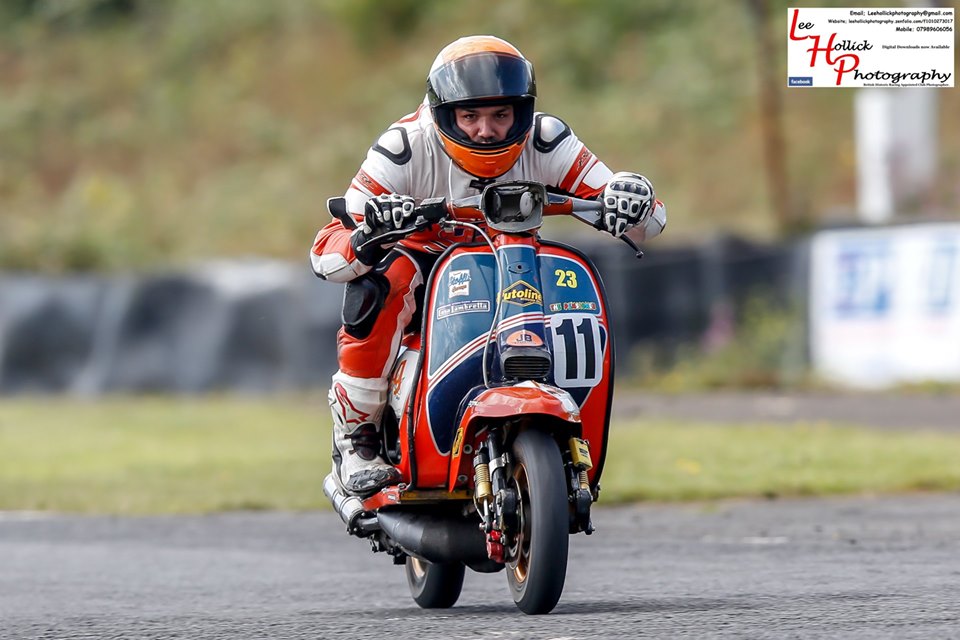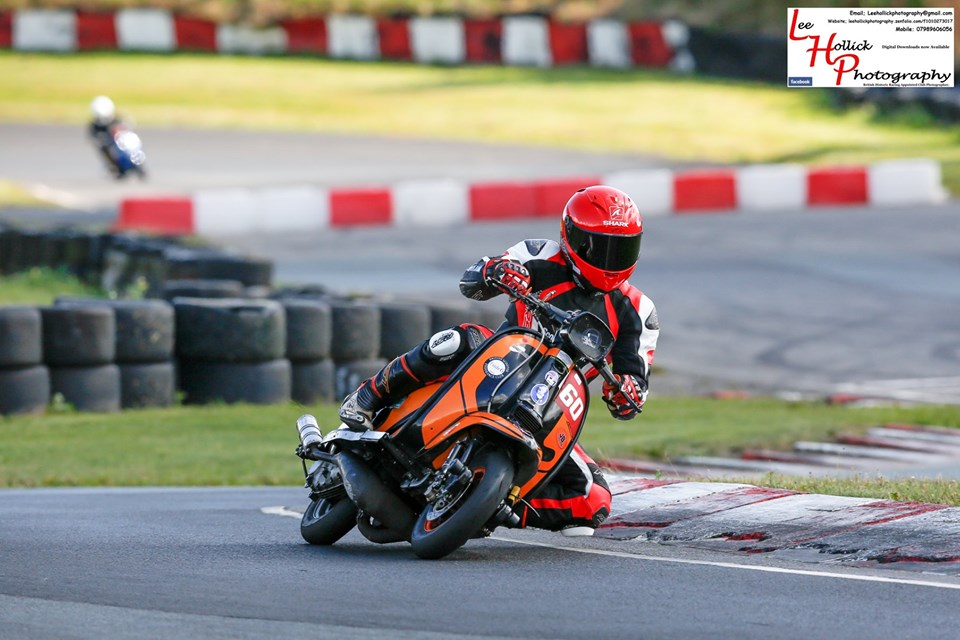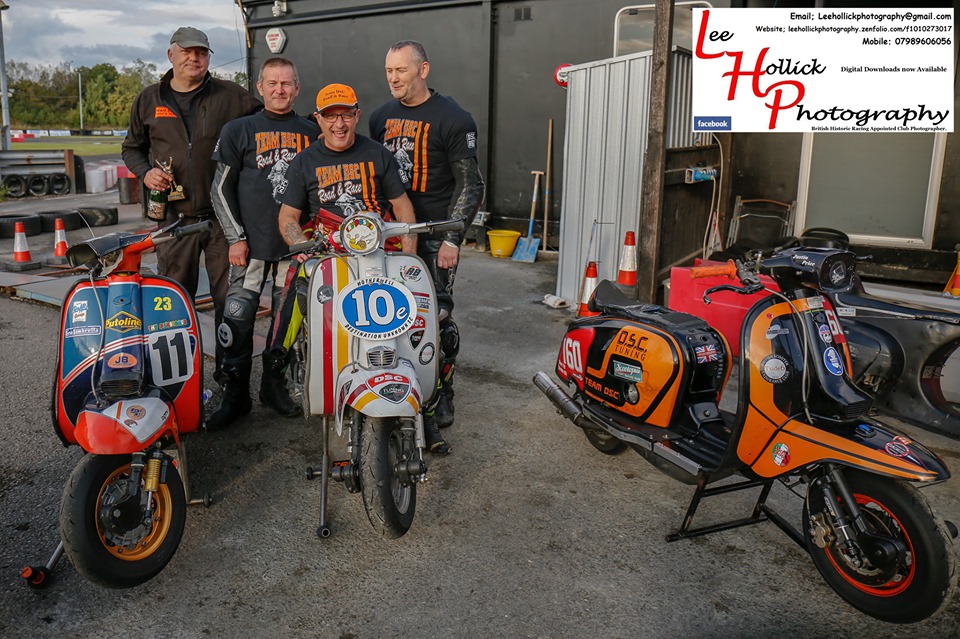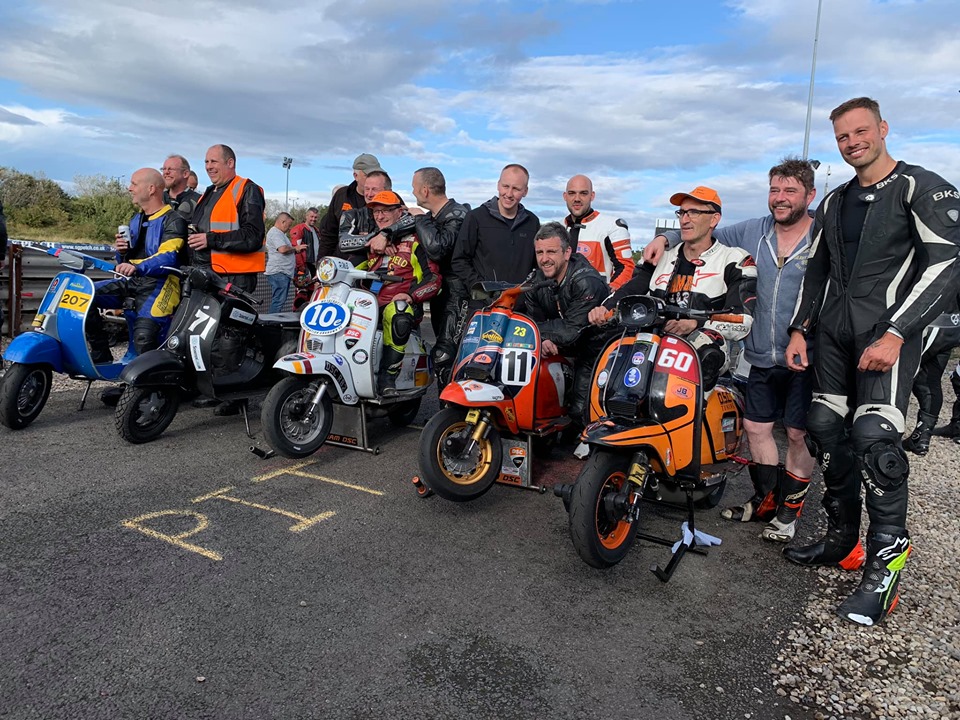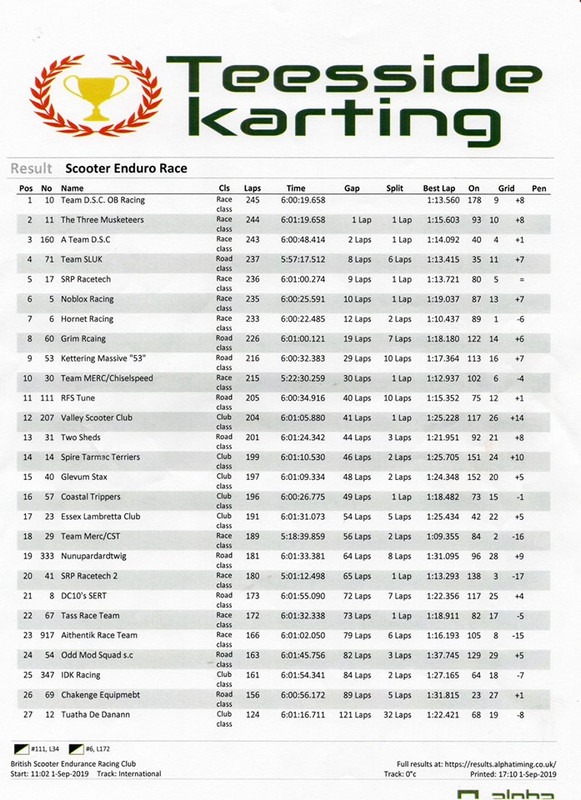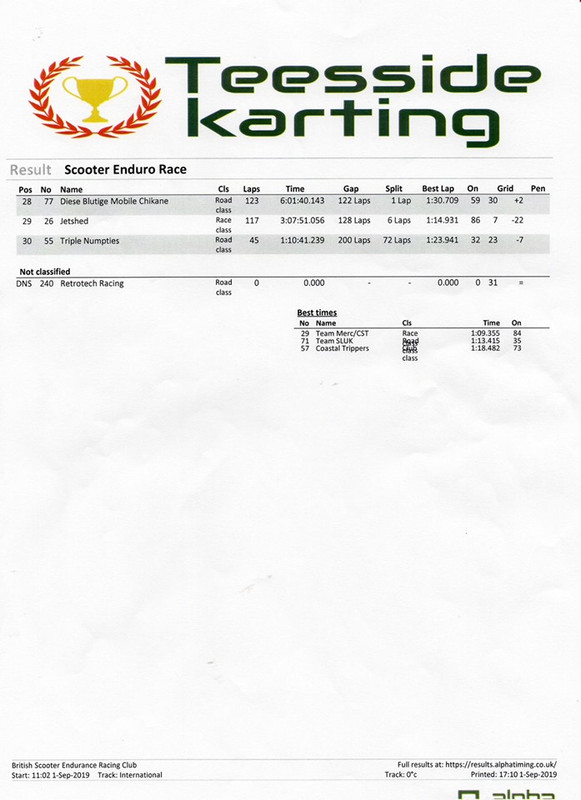 Pictures courtesy of Lee Hollick- Click on link for more pics from event:
https://leehollickphotography.zenfolio.com/f953749237