Hi, I've just re-joined the LCGB. Here's a few photos of my 1961 Original Paint 150 Li2 that I imported from Turin a couple of years ago. It's in fabulous condition. 198 Muggy fitted and a thorough re-fresh by Armandos.
The scoot in Turin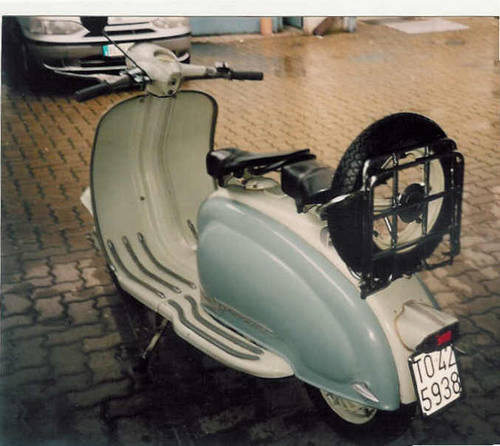 Delivery in the van by Mike.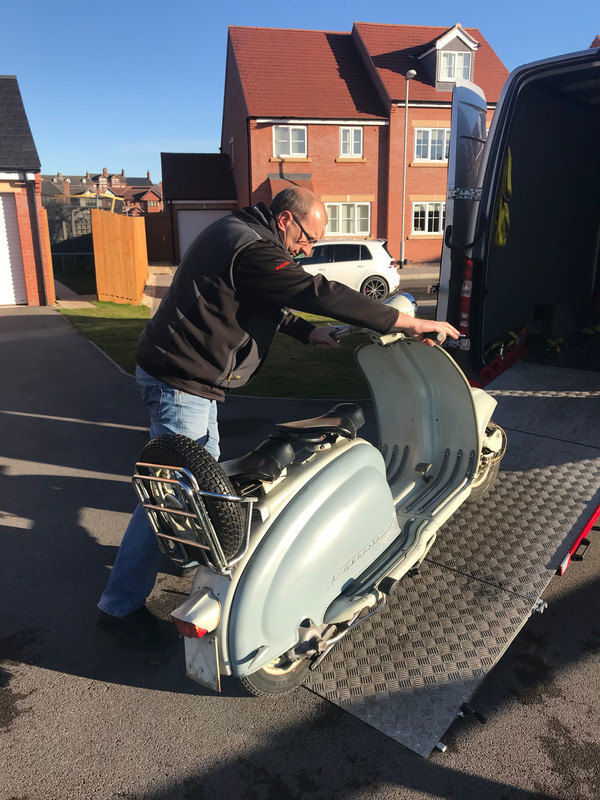 Just landed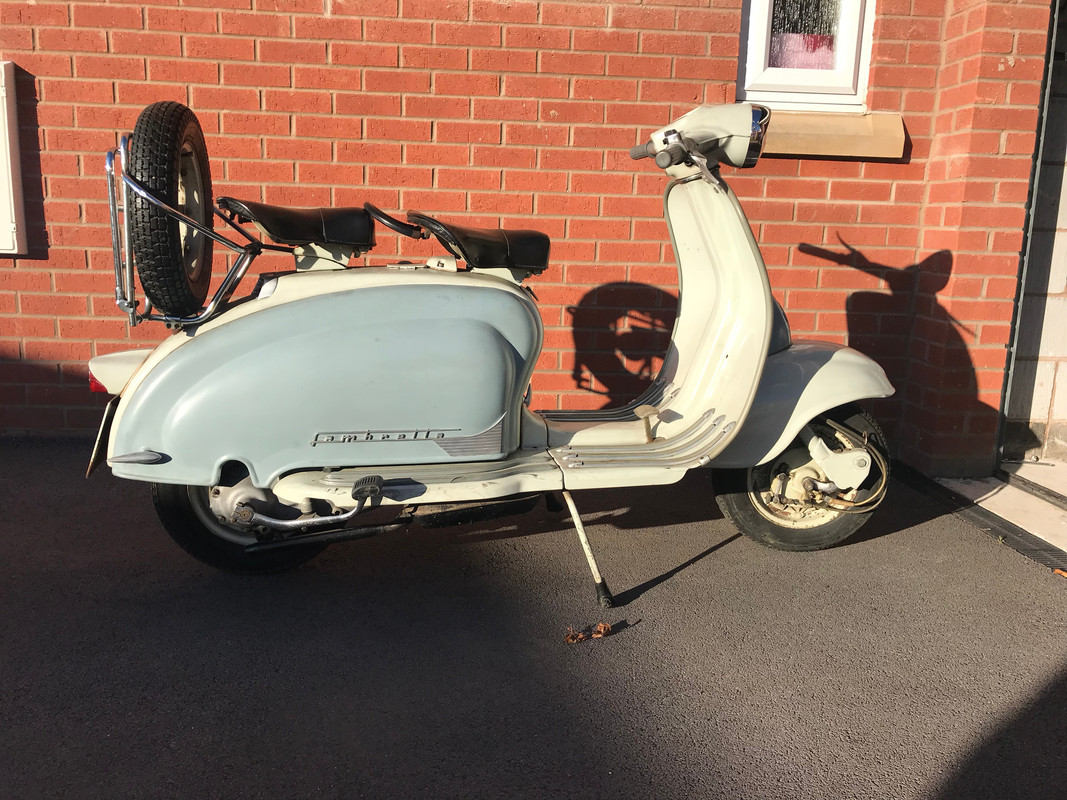 After a good clean n polish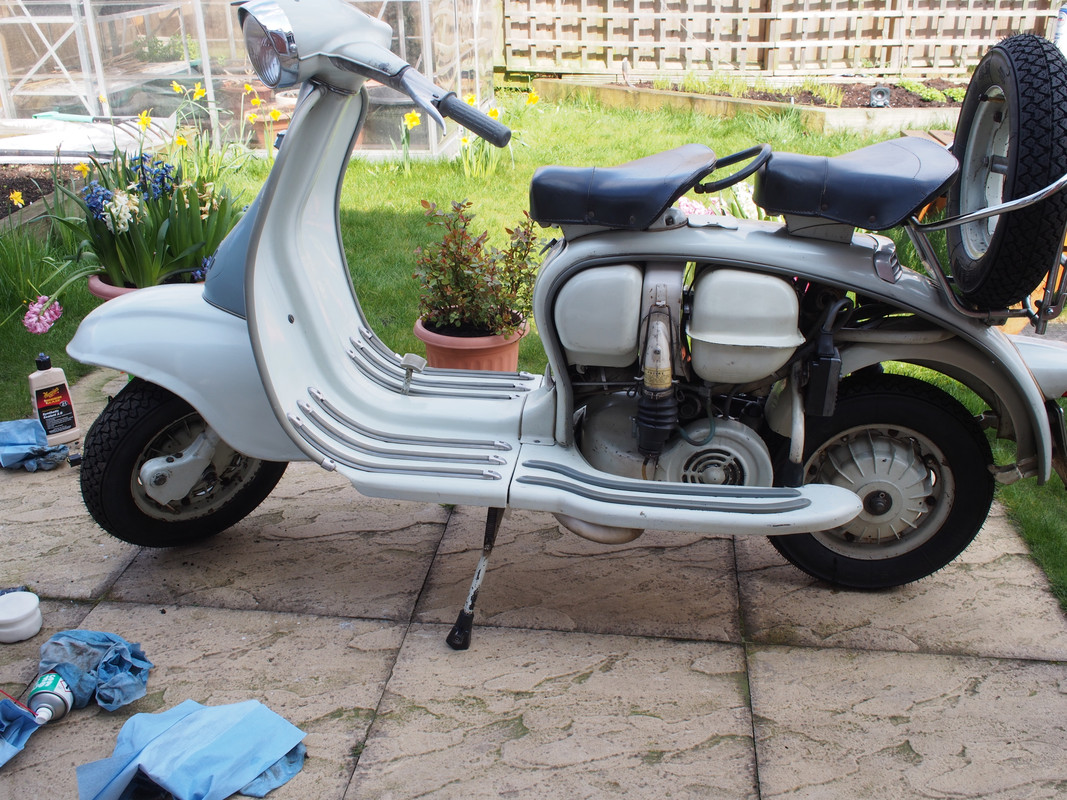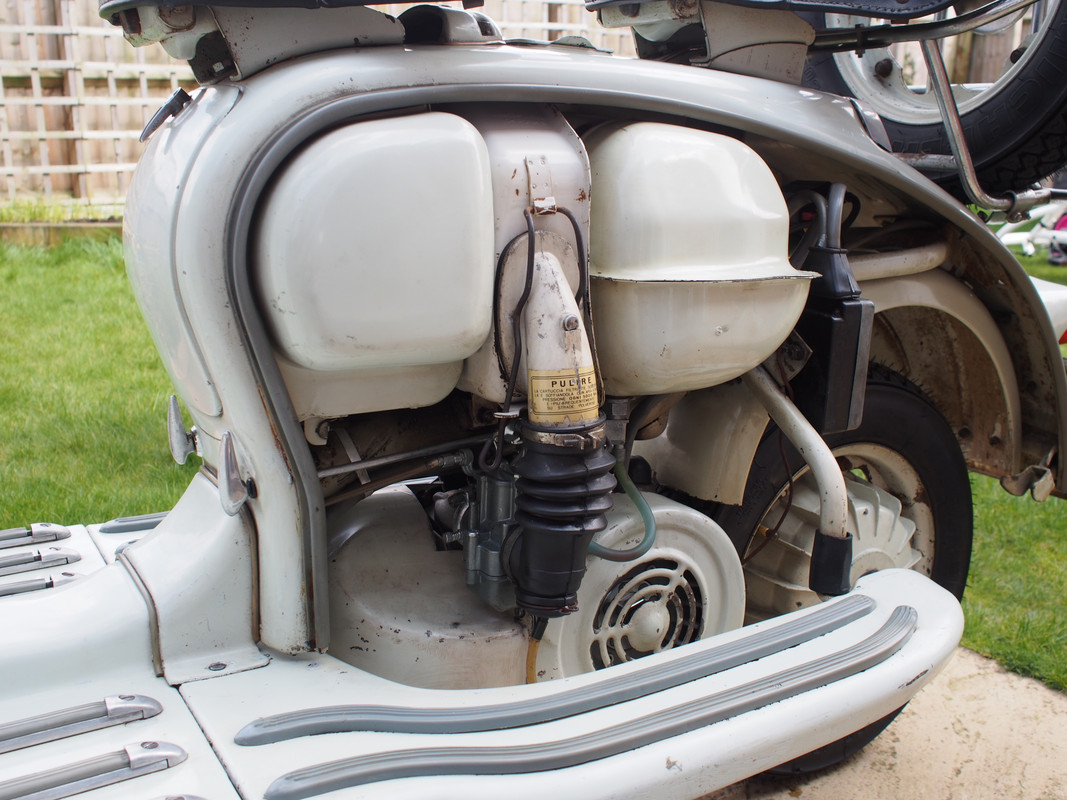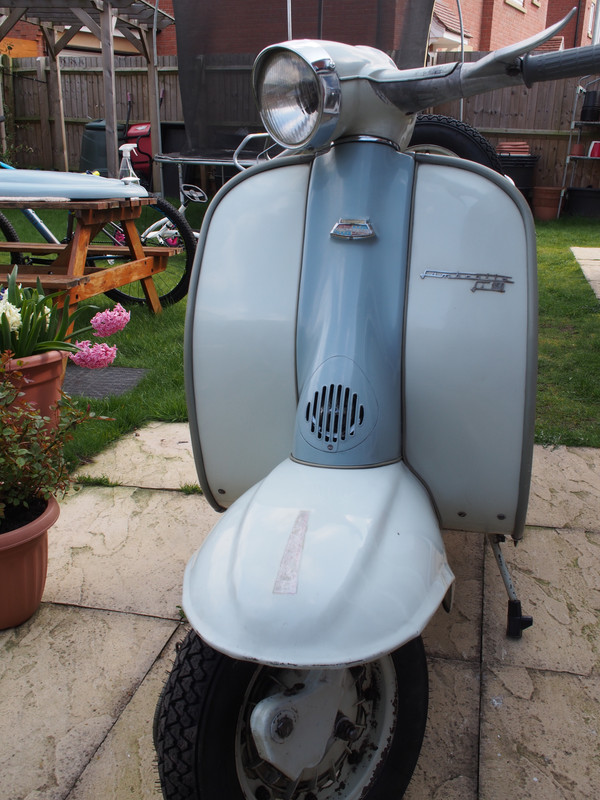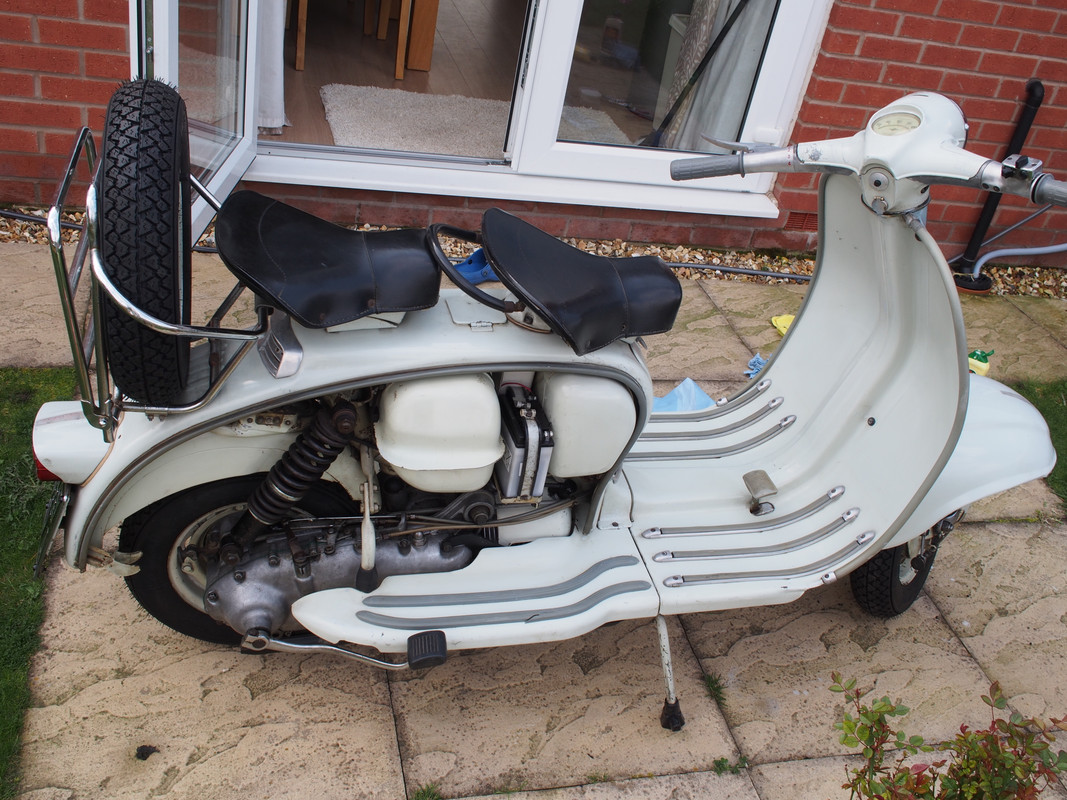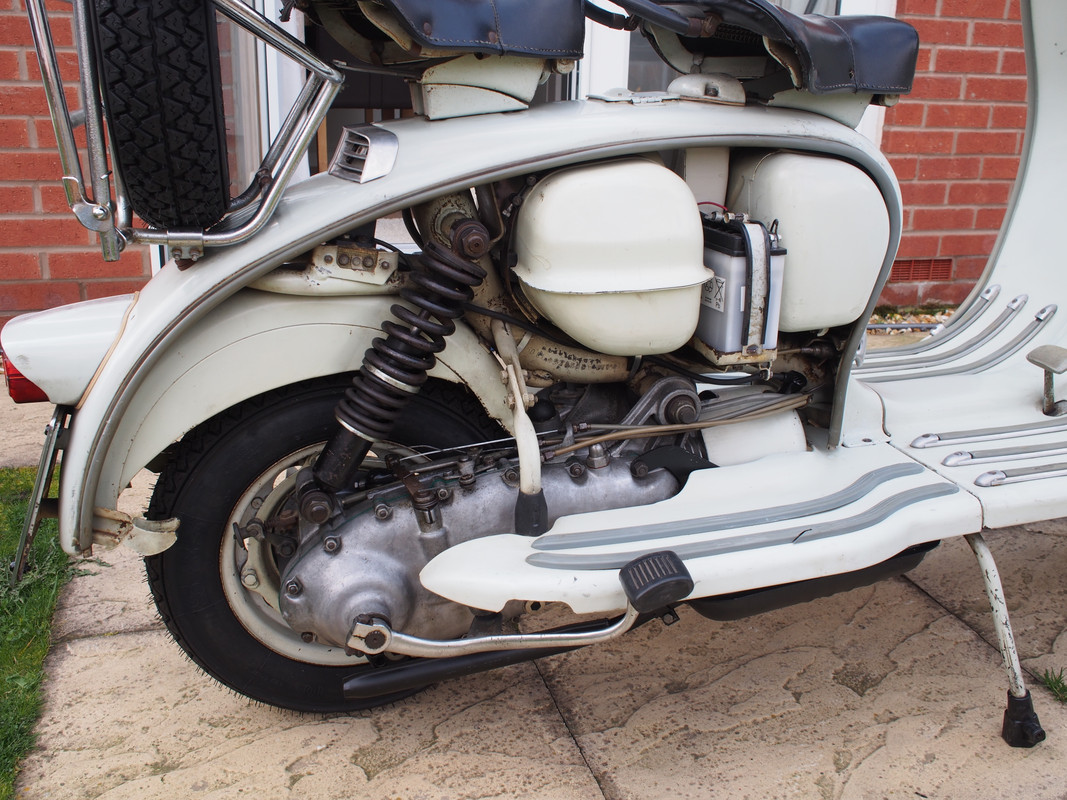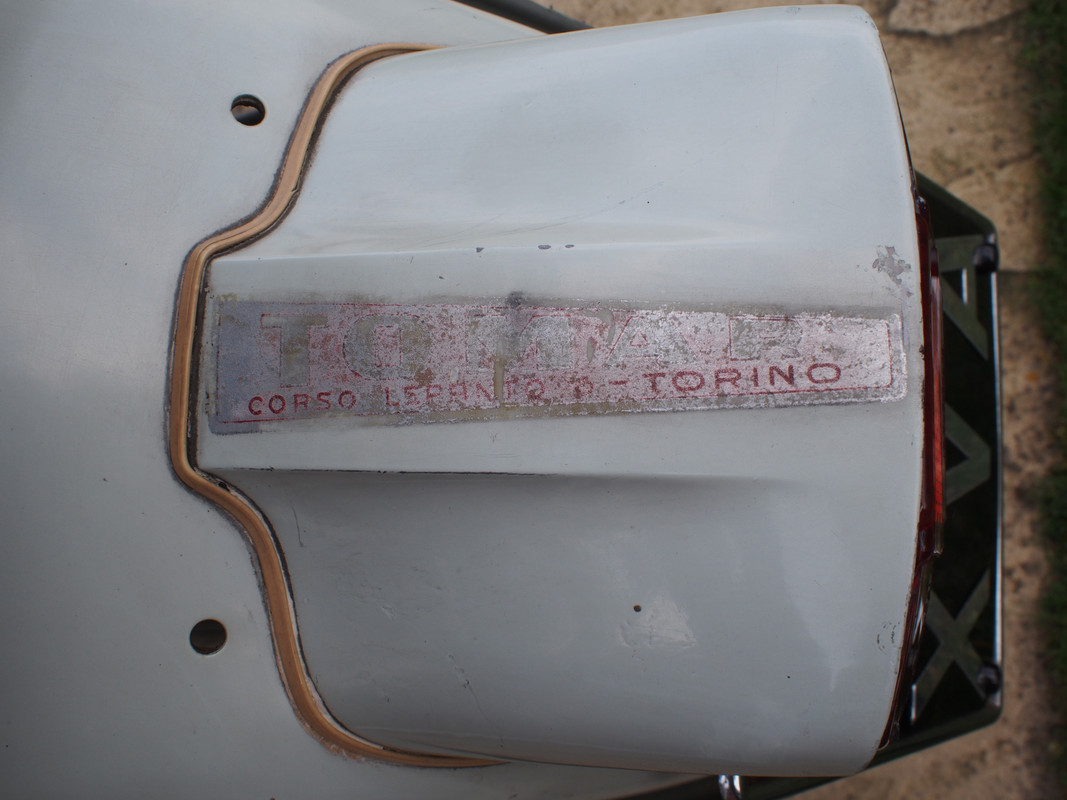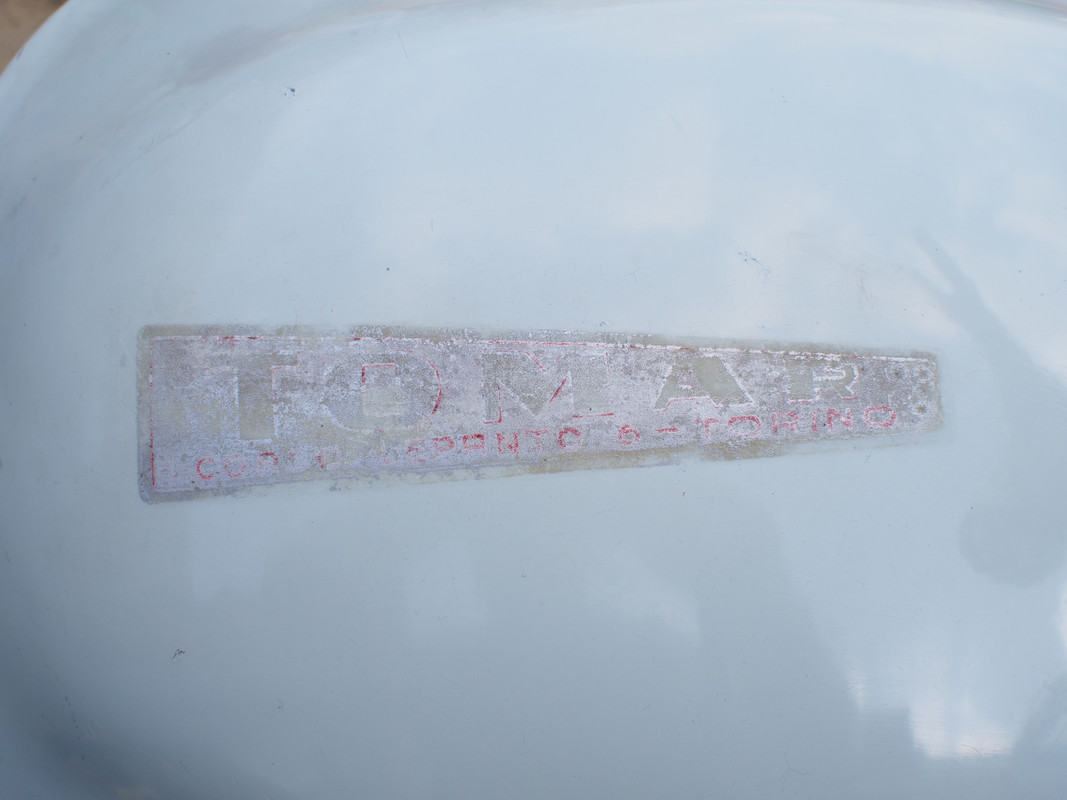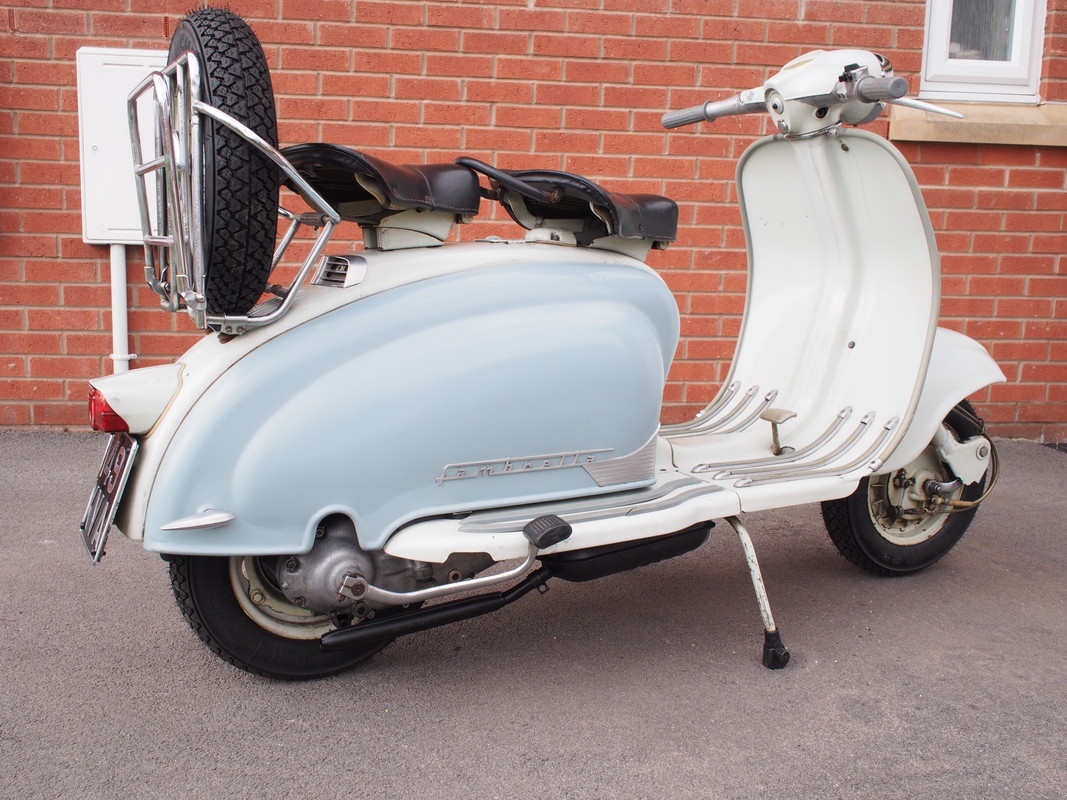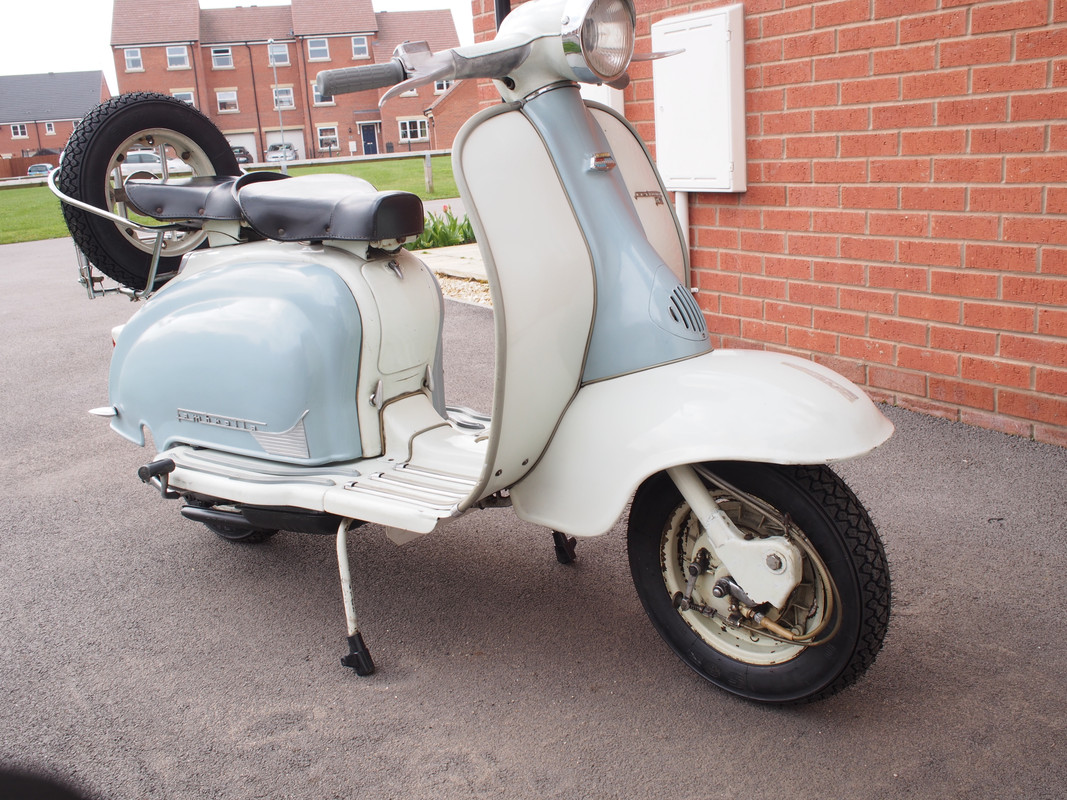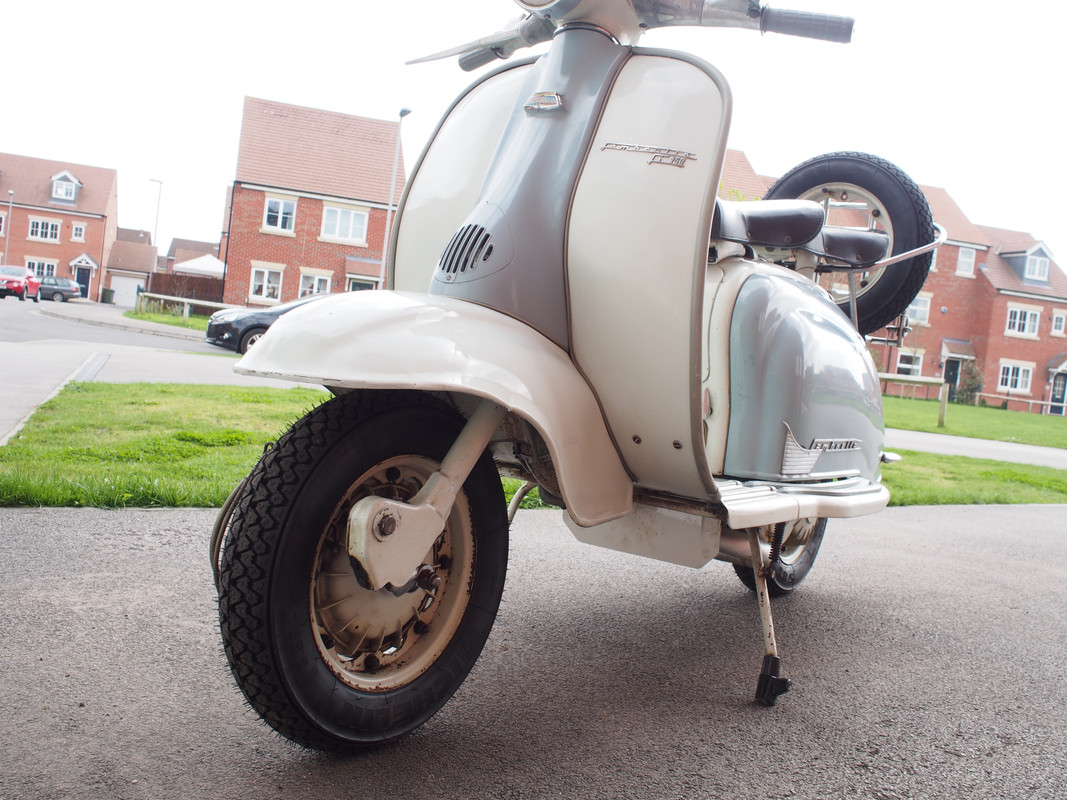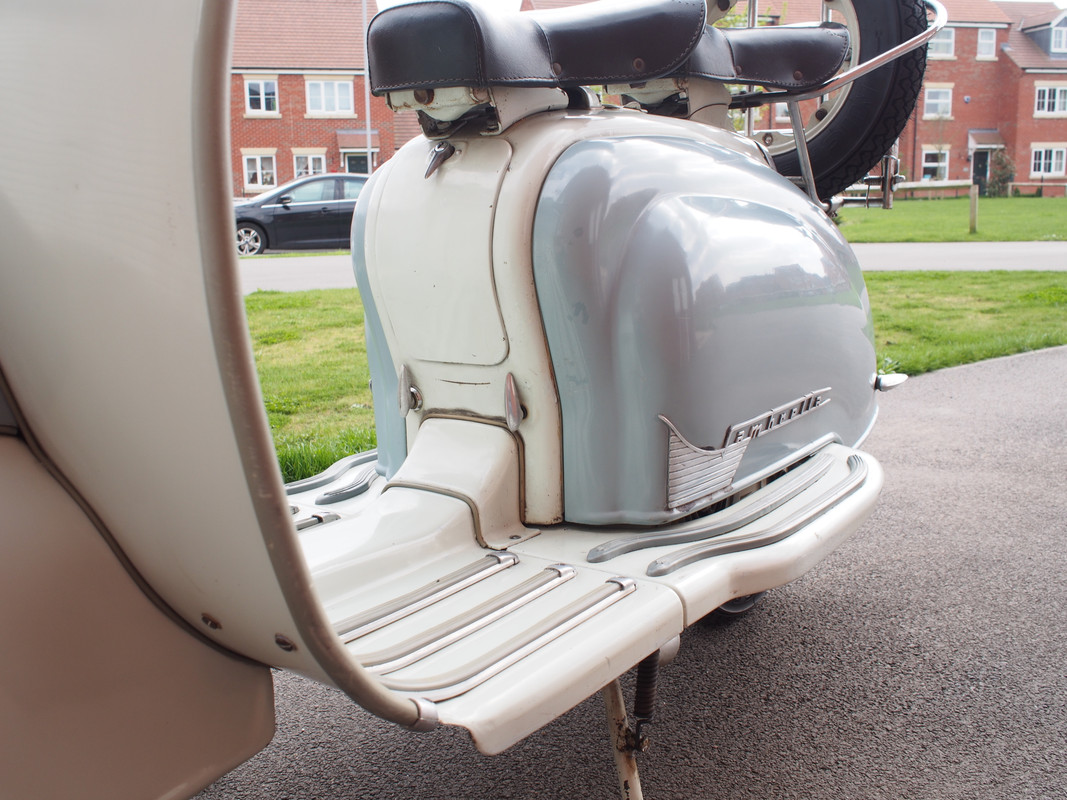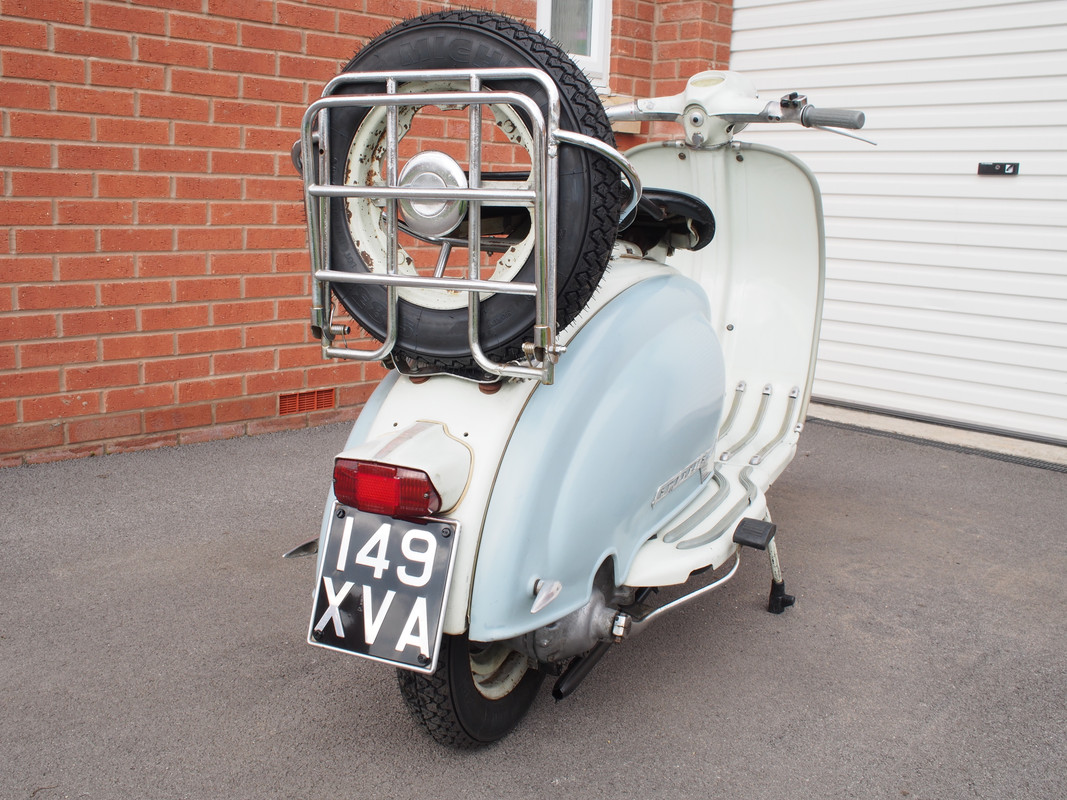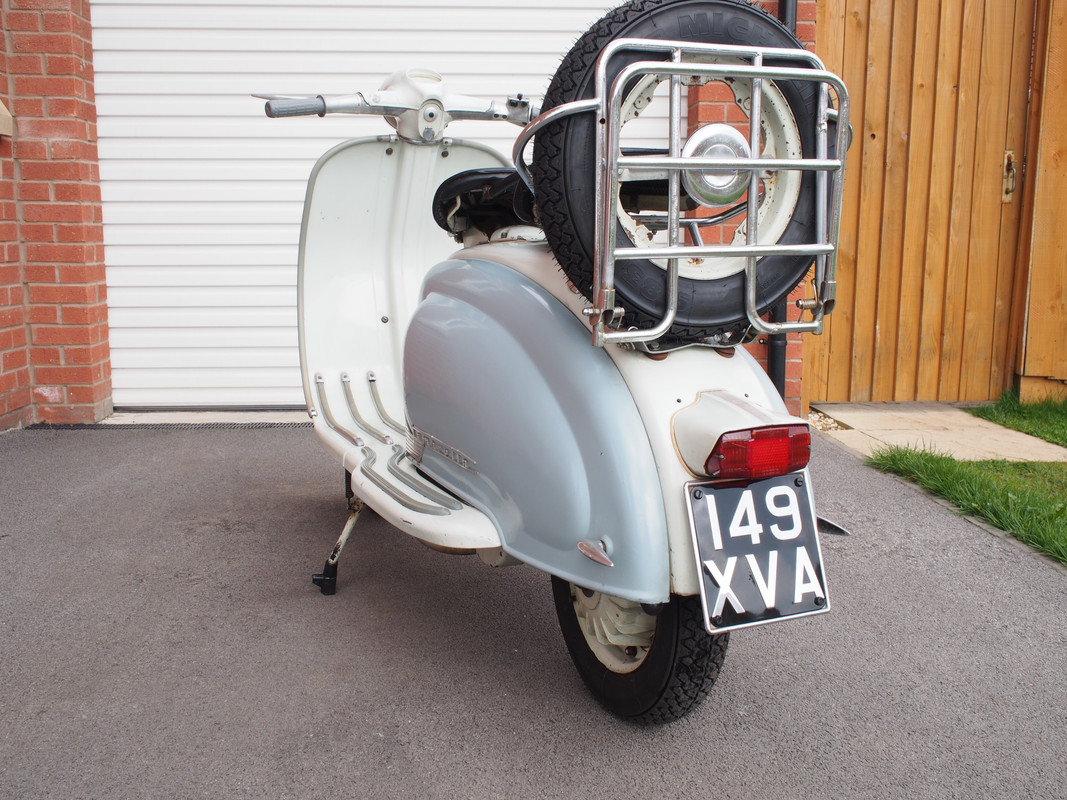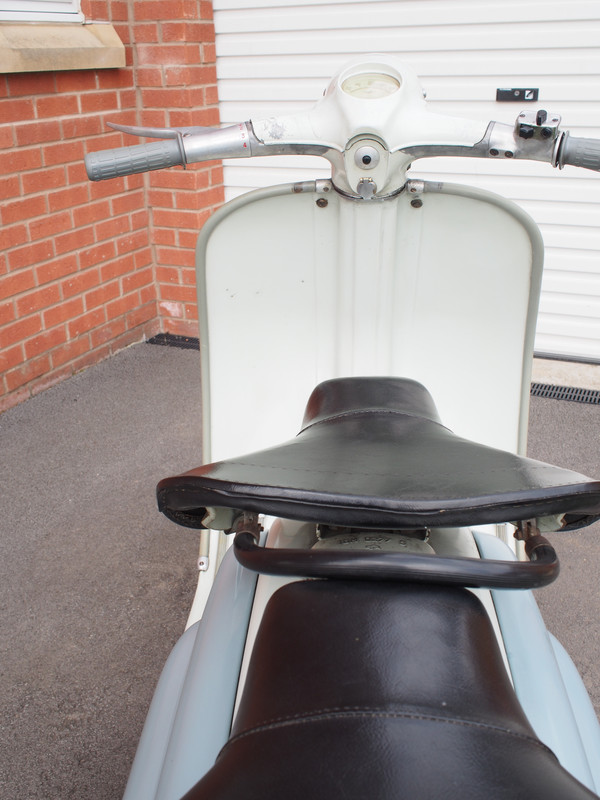 Original photo of the scoot in Italy at a photo shoot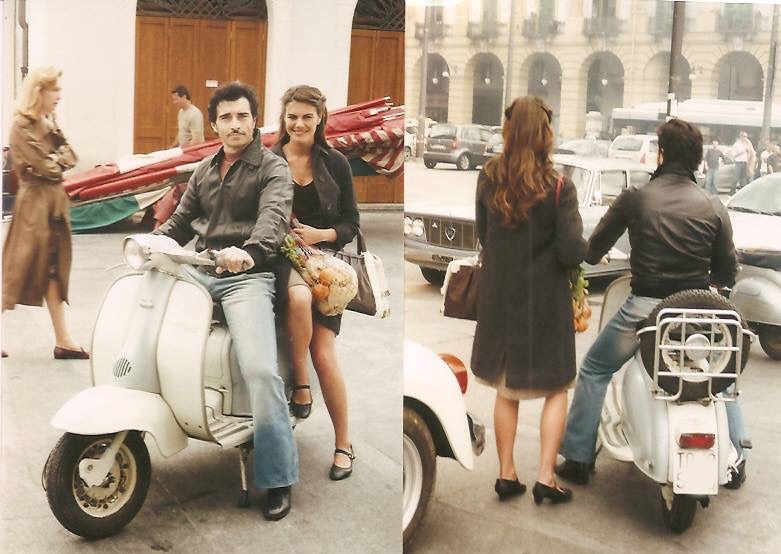 They're only original once!