A few months back I was looking for a new project and had been temped by a series 2 on the Lambretta Finder website, then I spotted this :-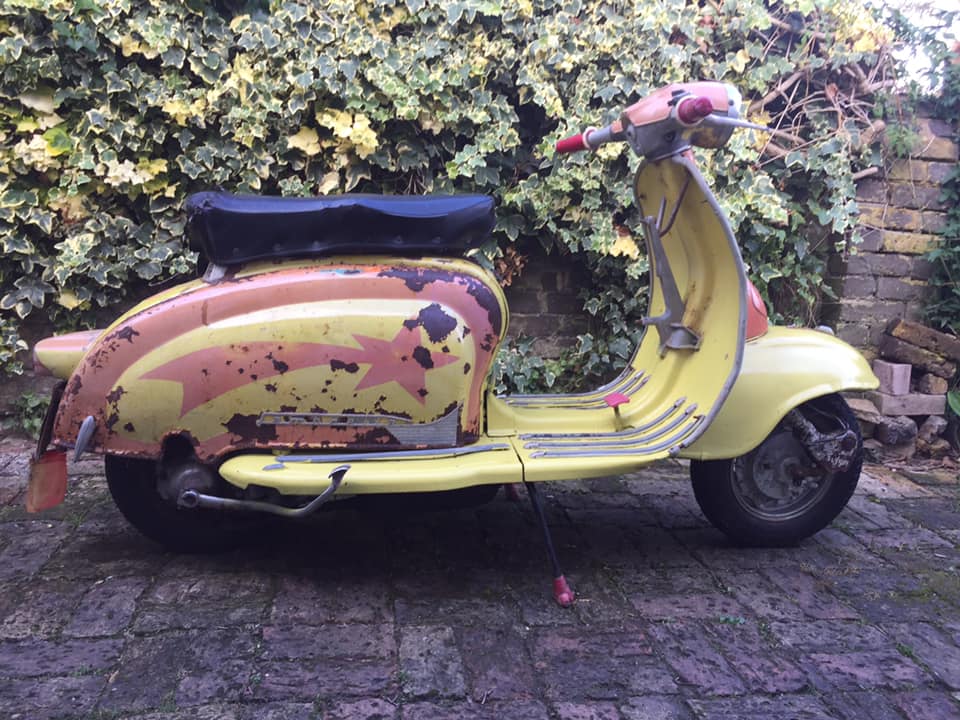 The only downside was someone had sprayed over the rusty legshields, rear running boards and front mudguard.
A few bits had well and truly seized or broken.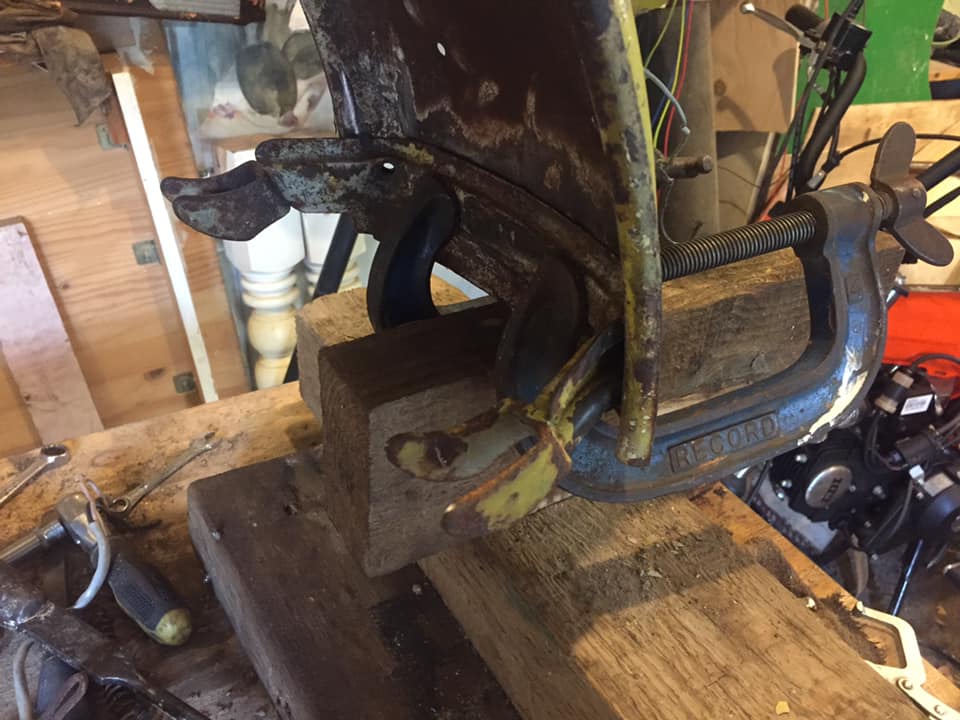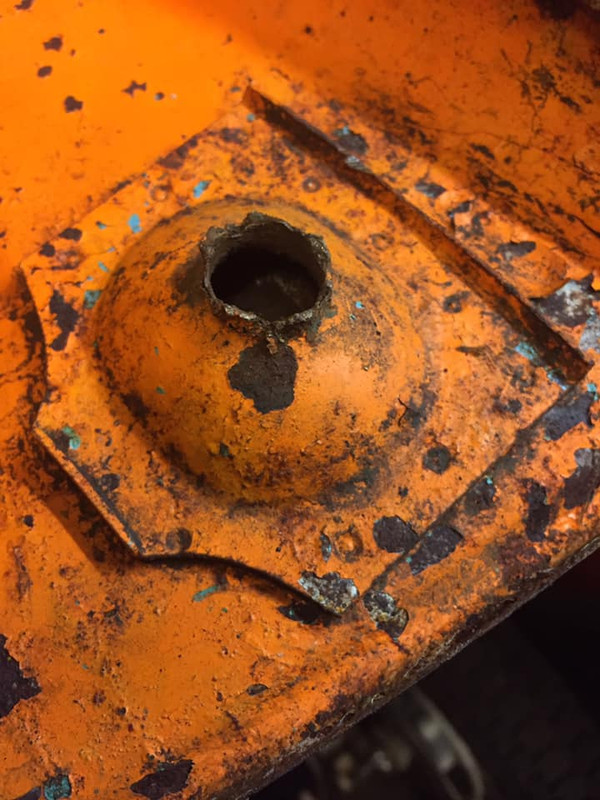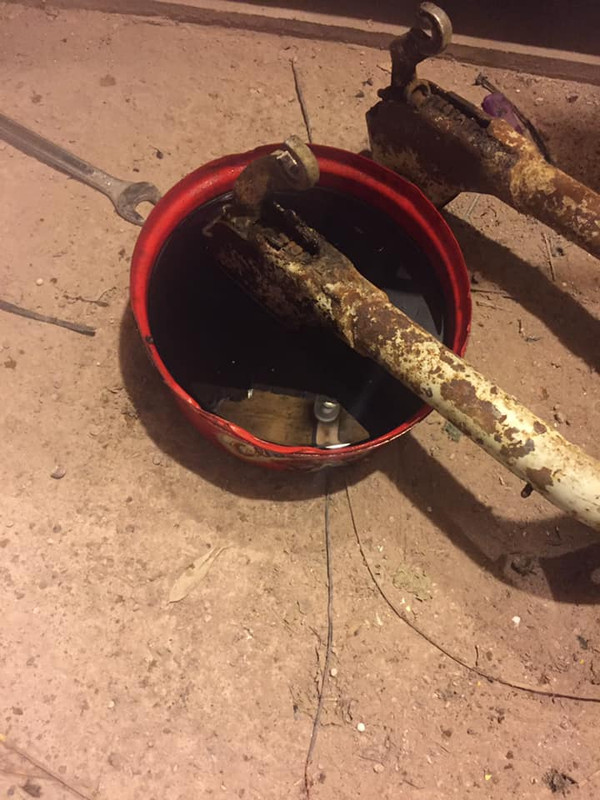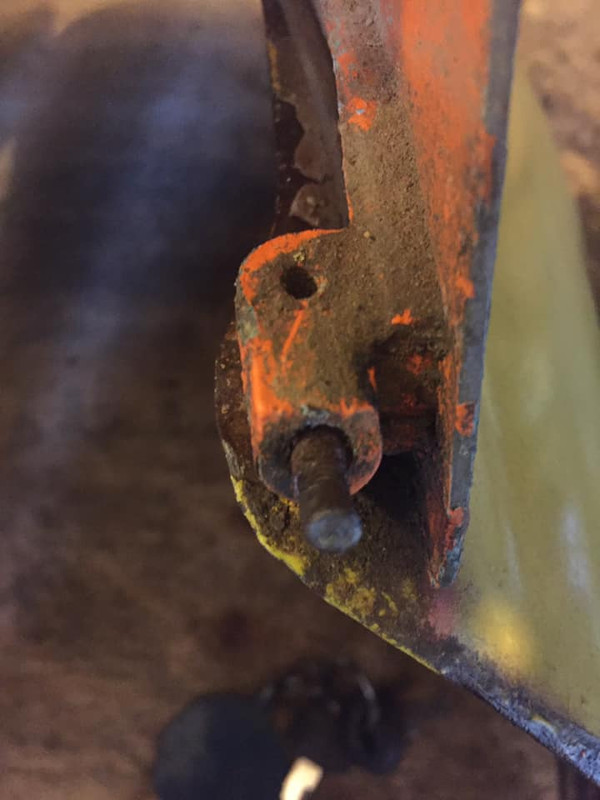 Once those bits were sorted I started the rebuild.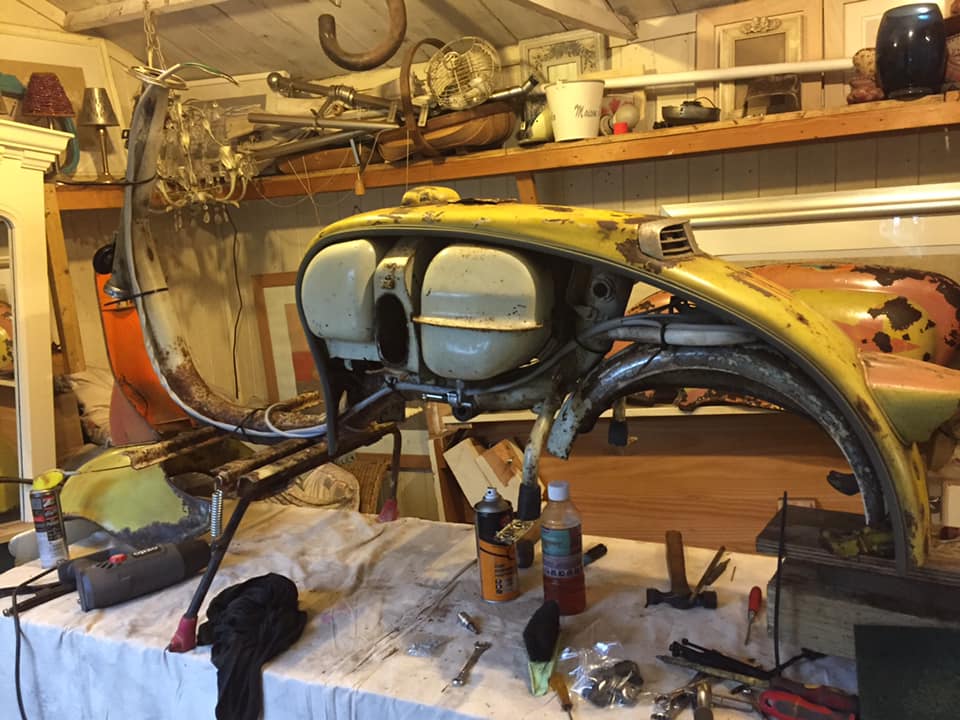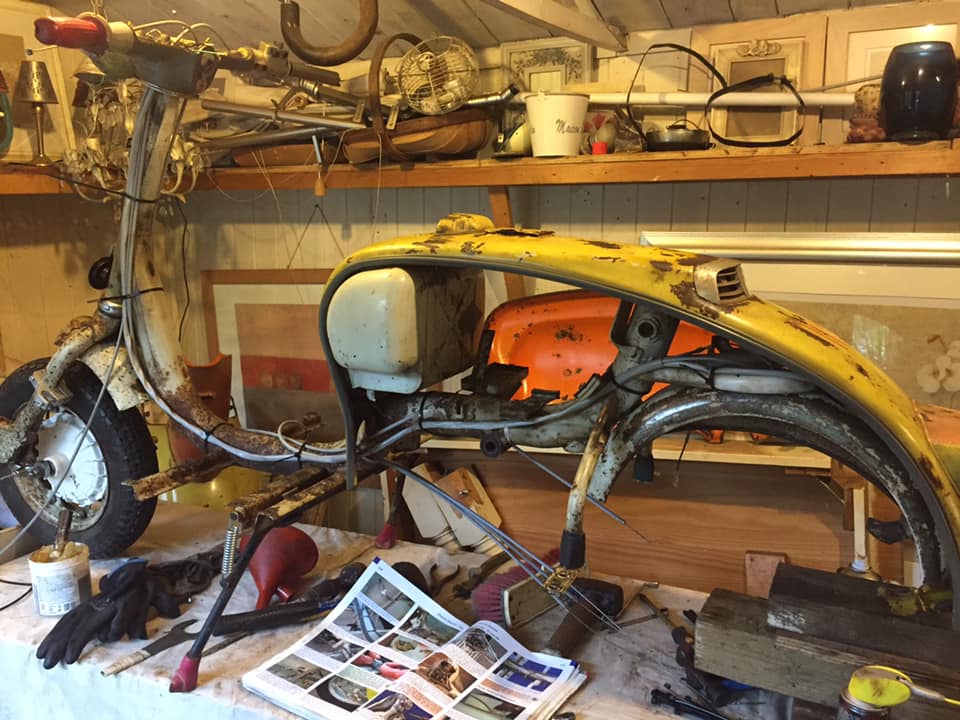 Hidden semi hydraulic to try and keep a standard-ish look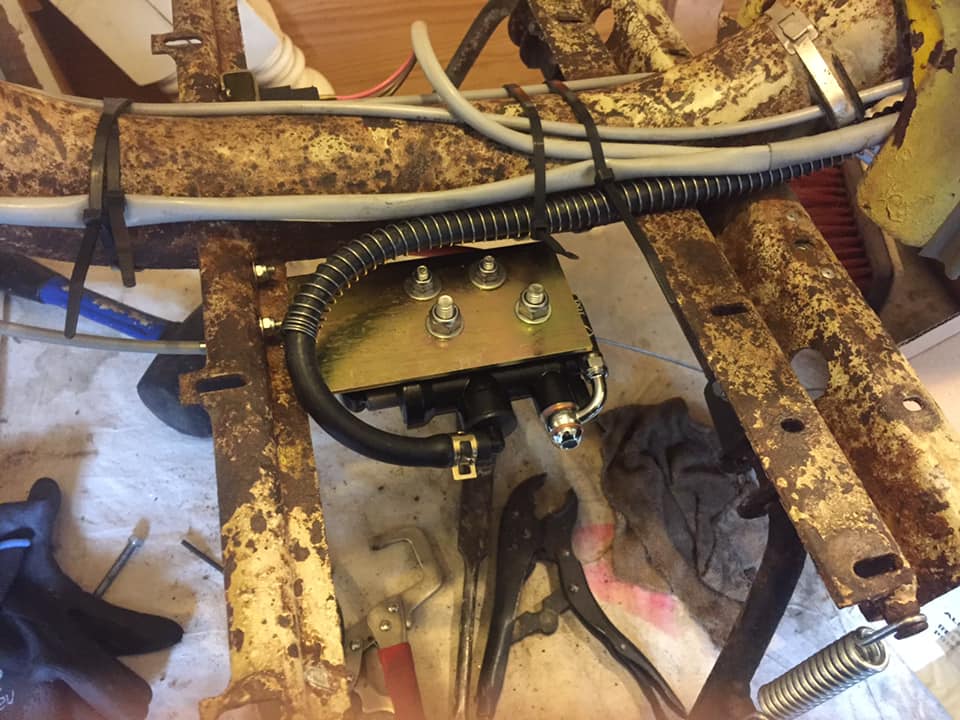 For the engine I decided to go for the rt225 kit with a bgm 60x110 crank, bgm dc ignition and flywheel and bgm exhaust. For the gearbox I went for the AF clo5e ratio and their cassette clutch, topped off with a 28mm delly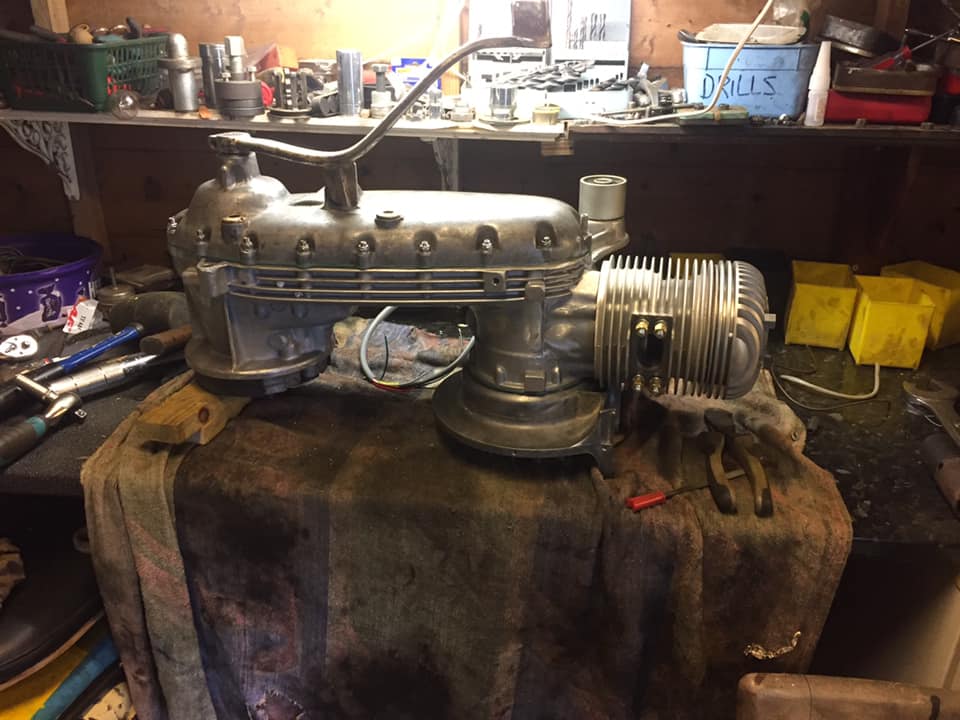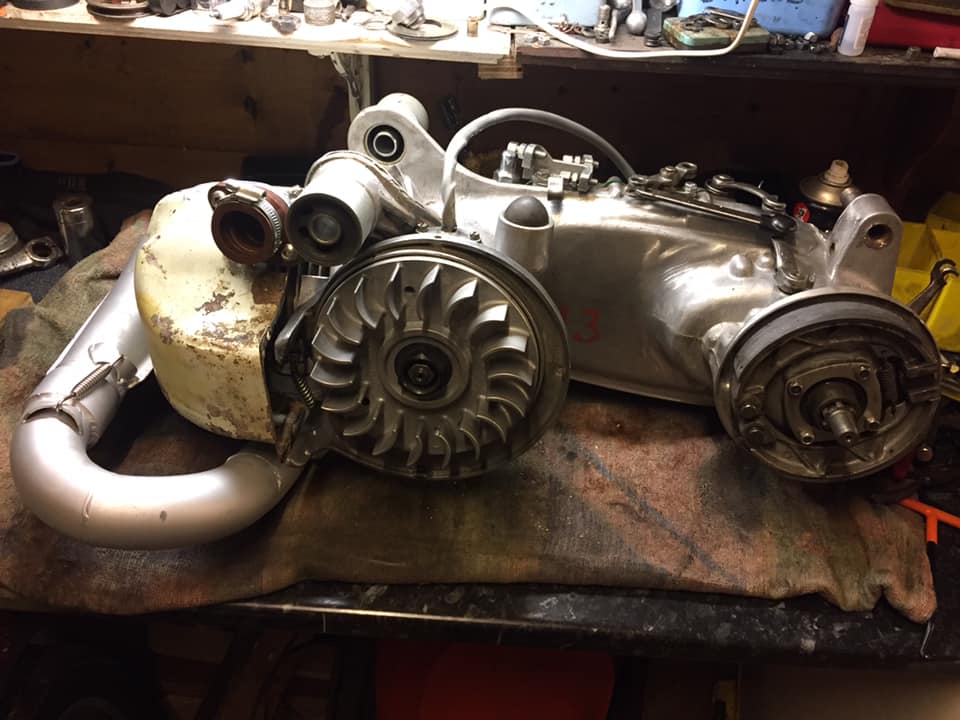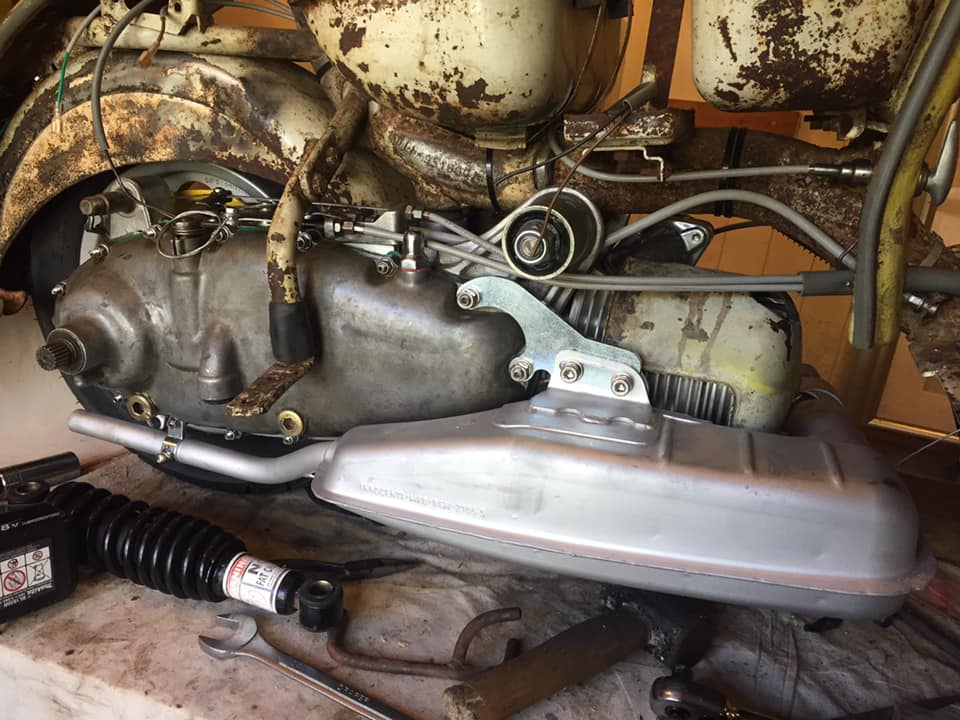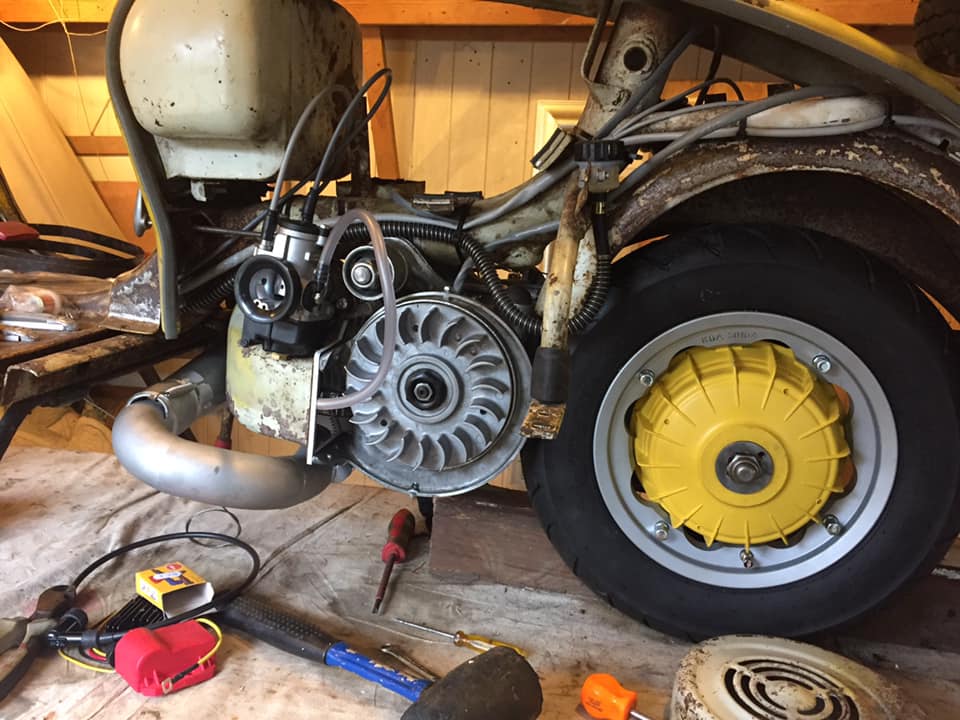 Now it just needs running in, when I'm allowed out of the house