'They are still out there'
Well we all dream of them?, local reg lambretta been dry stored for decades, one owner from new, orig condition, orig keys, bill of sale , old mots etc but it very rarely happens these days!... well Iv been lucky enough to be in the right place at the right time got told of this li, it has been sat in a garage since 1985 when the first owner parked it up after using it for work every day for 22 years! (42000 miles on the clock), it hasn't moved since till now , it was actually at the top of my road (ish) by a park where me and my son kick a ball about!!, it was originally sold literally around the corner and up the road from where I live now at stocker and sheppard ltd and has never left reading.... yeah it's not an sx200 find but it's innocentis best seller and the back bone you the whole lambretta range .....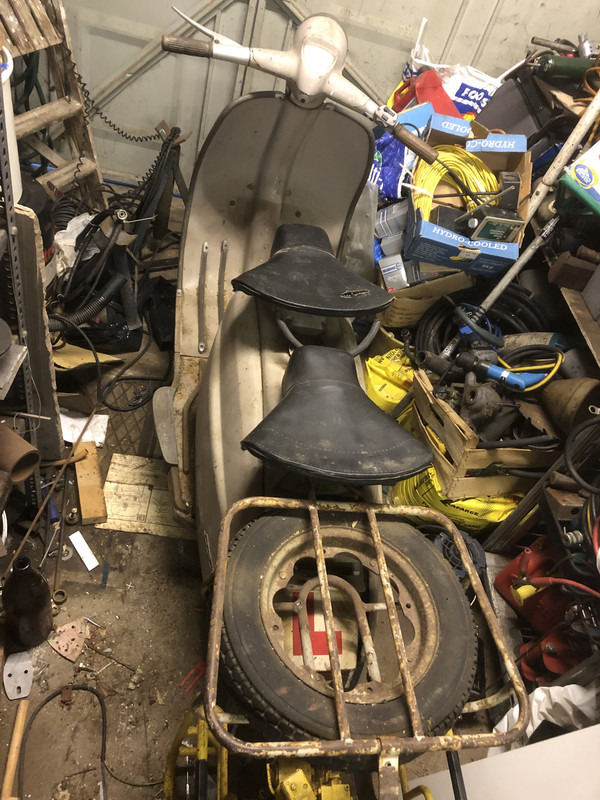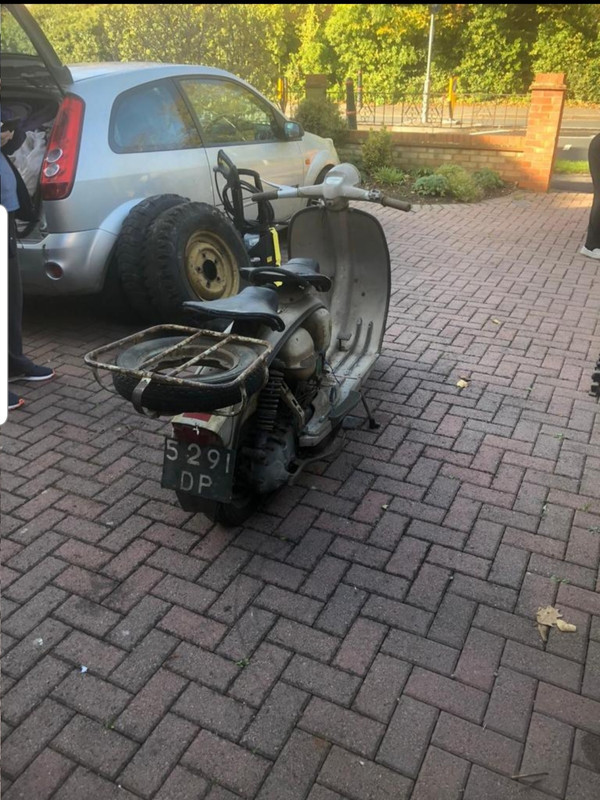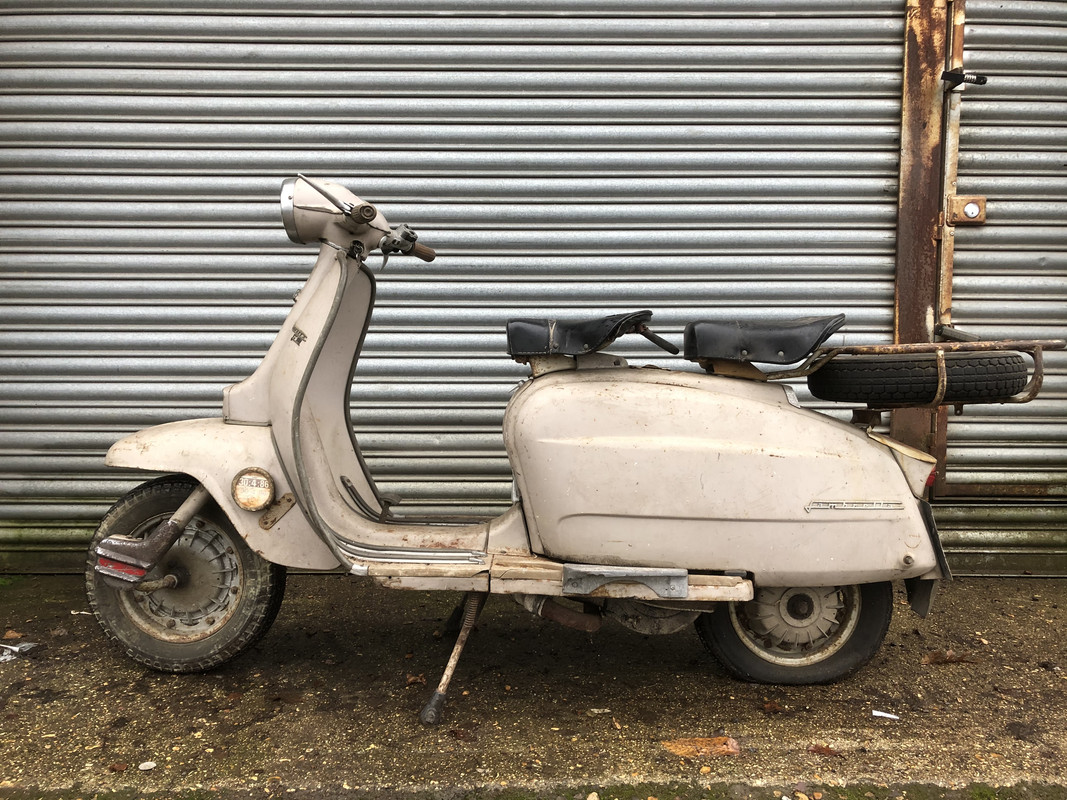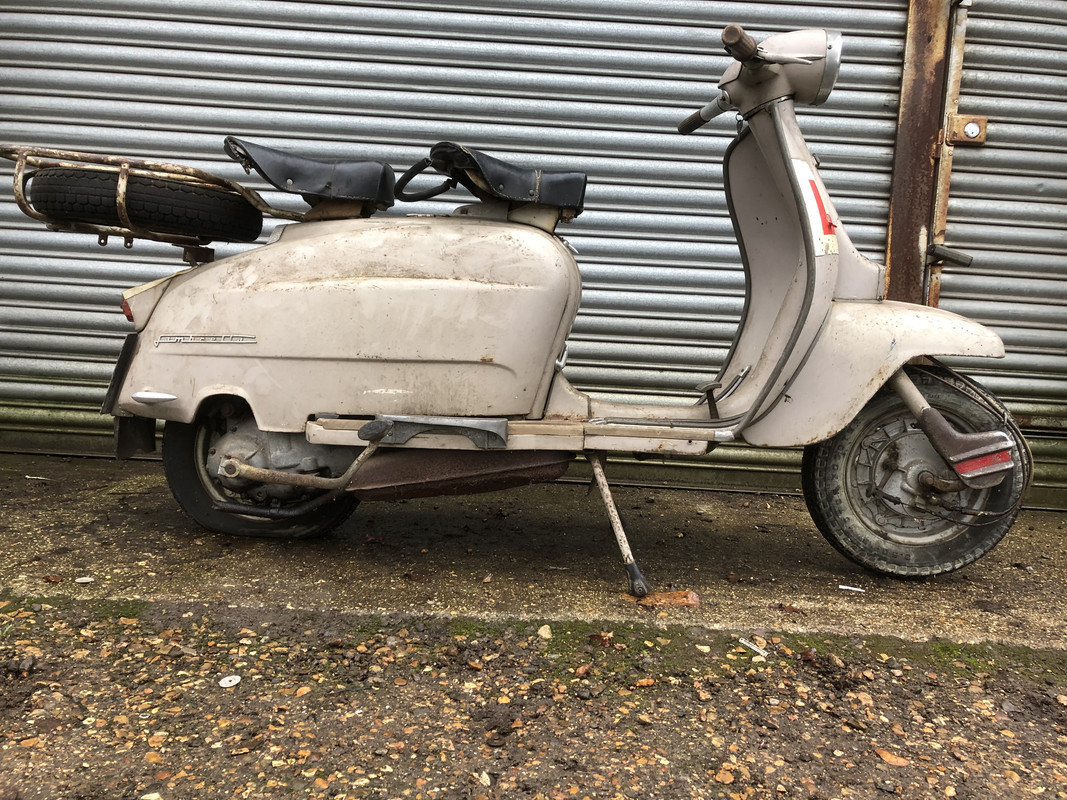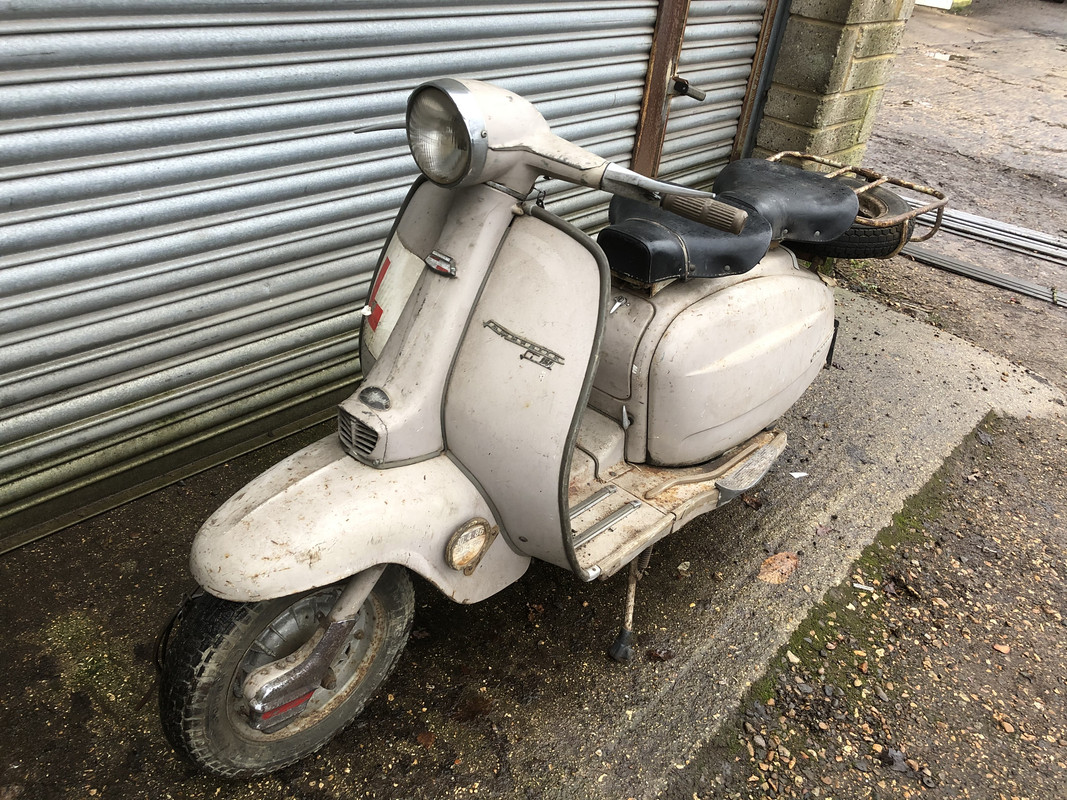 html picture upload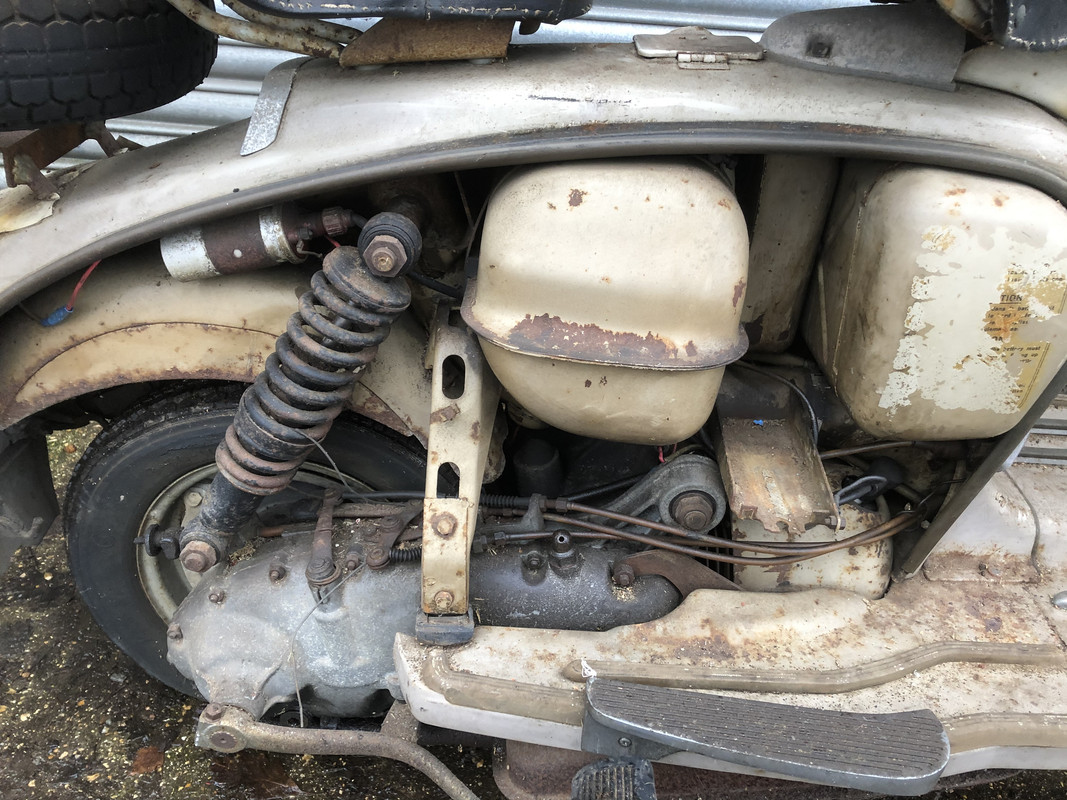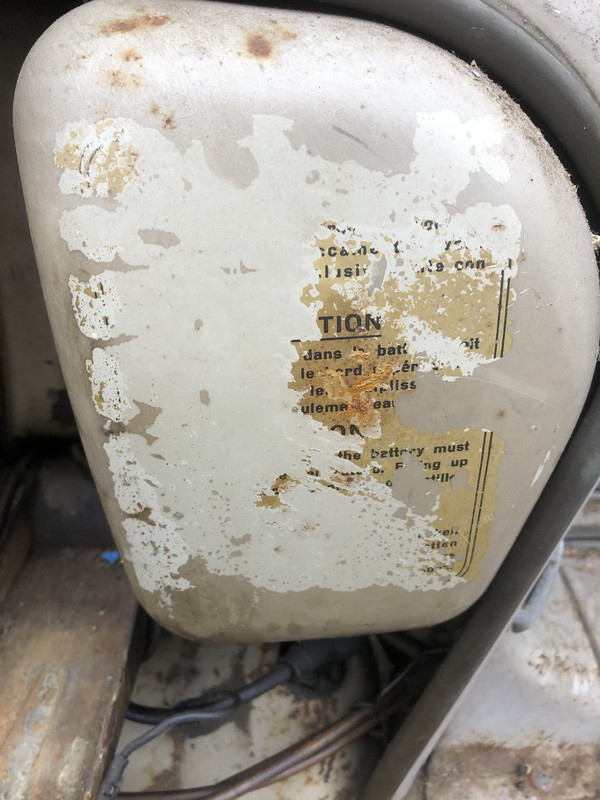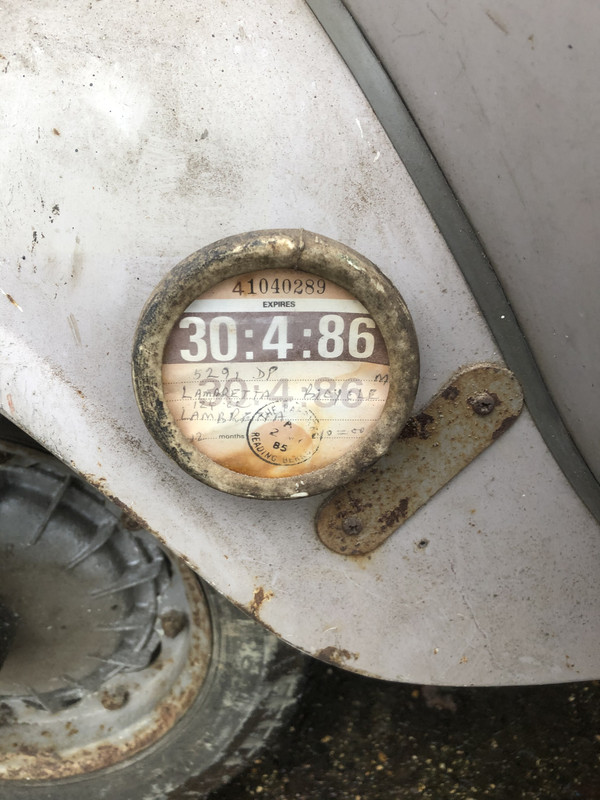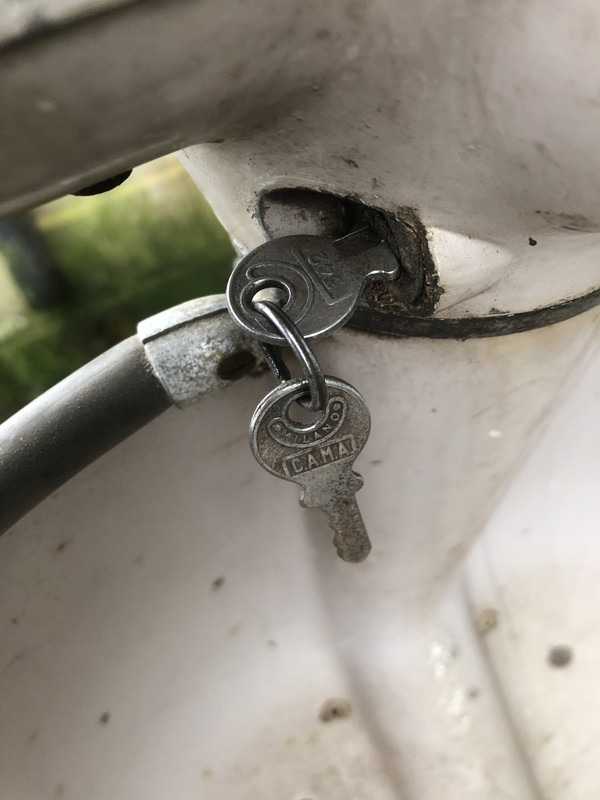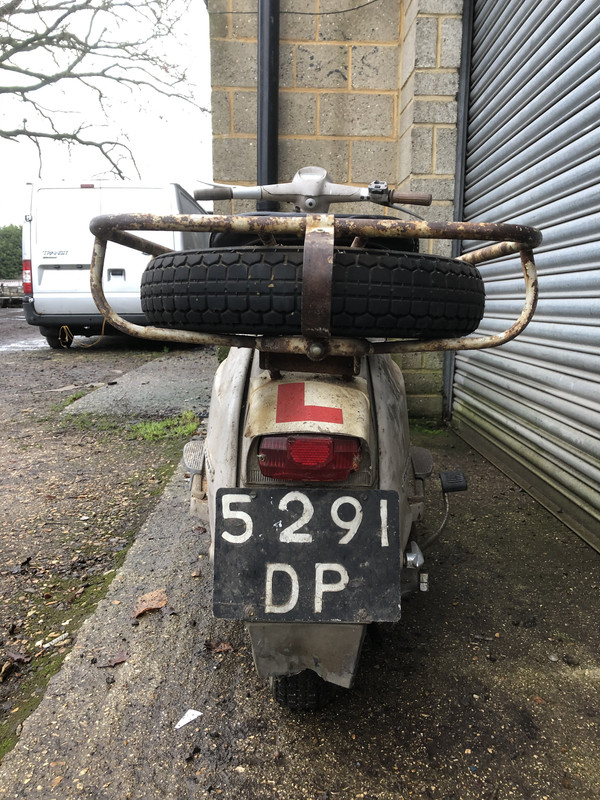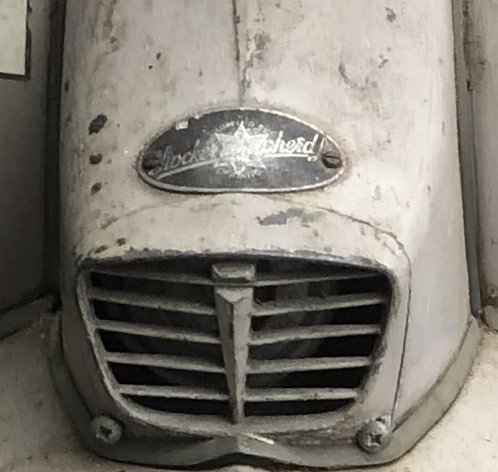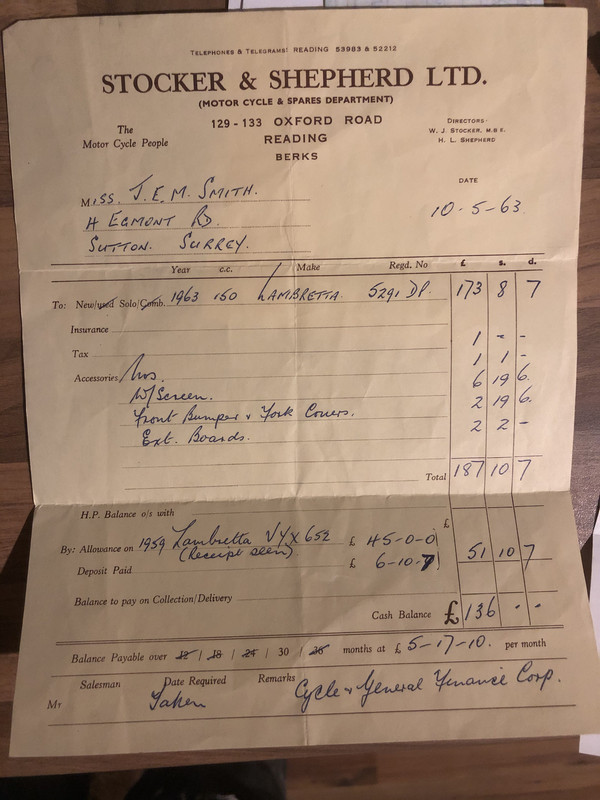 Engine currently out for a rebuild-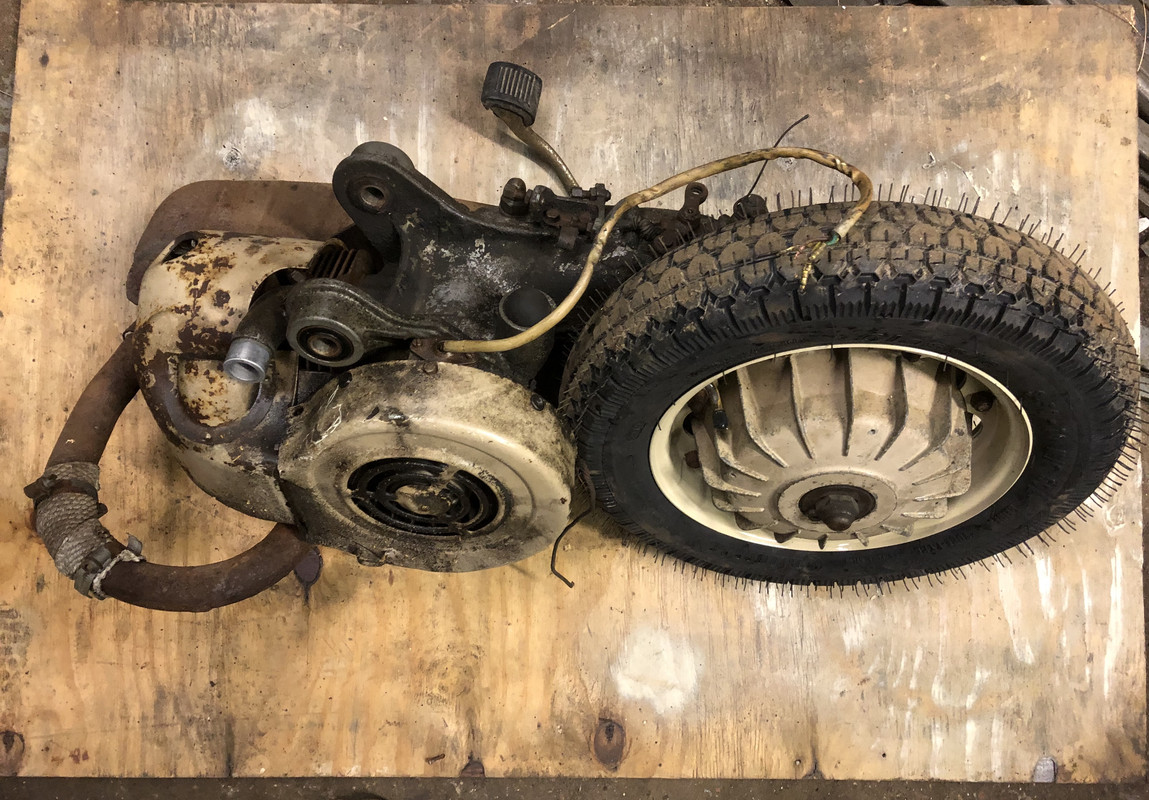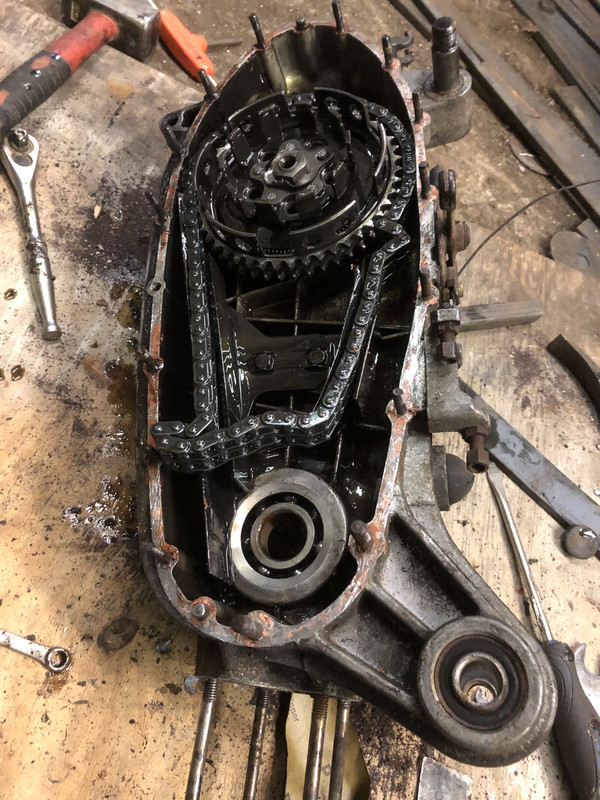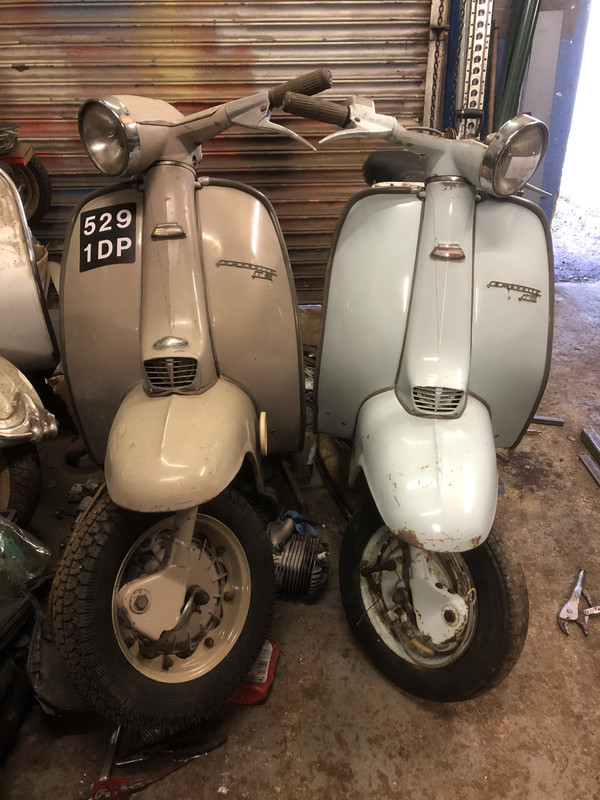 After a clean up....