Stripey George confined to barracks for yonks, finally blew off some cobwebs this last weekend - been to some of the sights around Yorkshire - great to get out, though petrol's shot up in price since he last turned a wheel!
These feathery feckers actually came towards all the noise of our engines, which surprised me.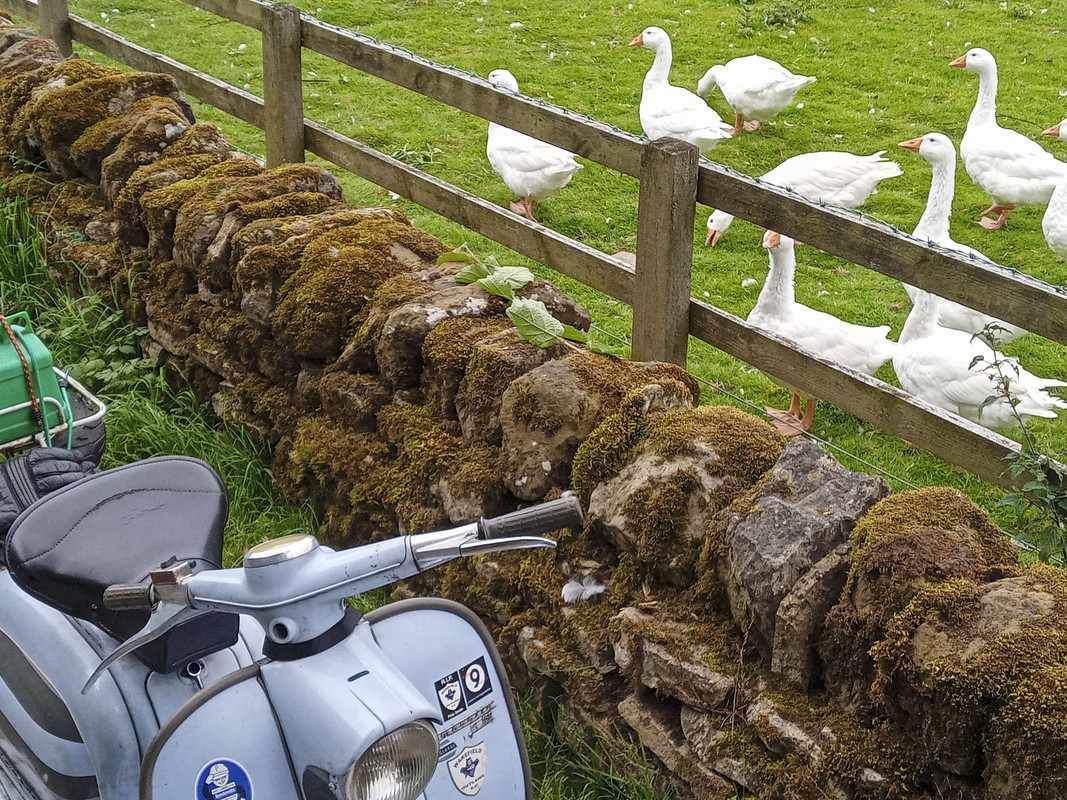 Lovely bridge in the middle of nowhere - miles north of York.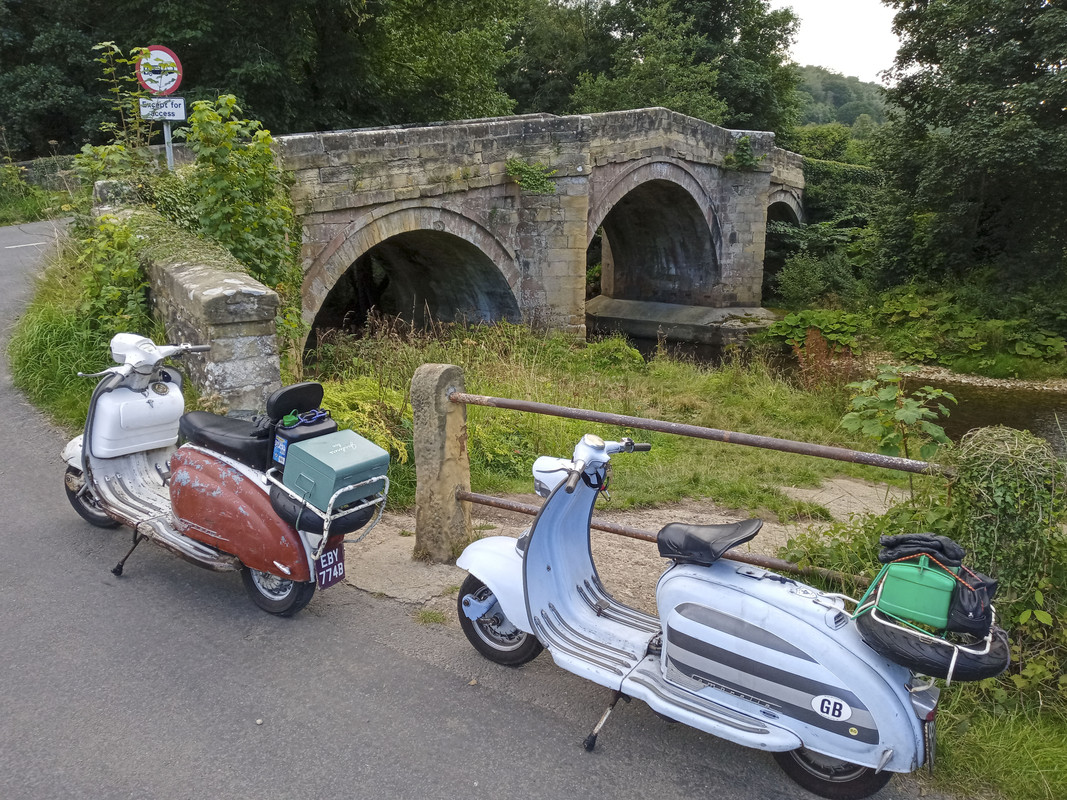 Subway near Elland Road, Leeds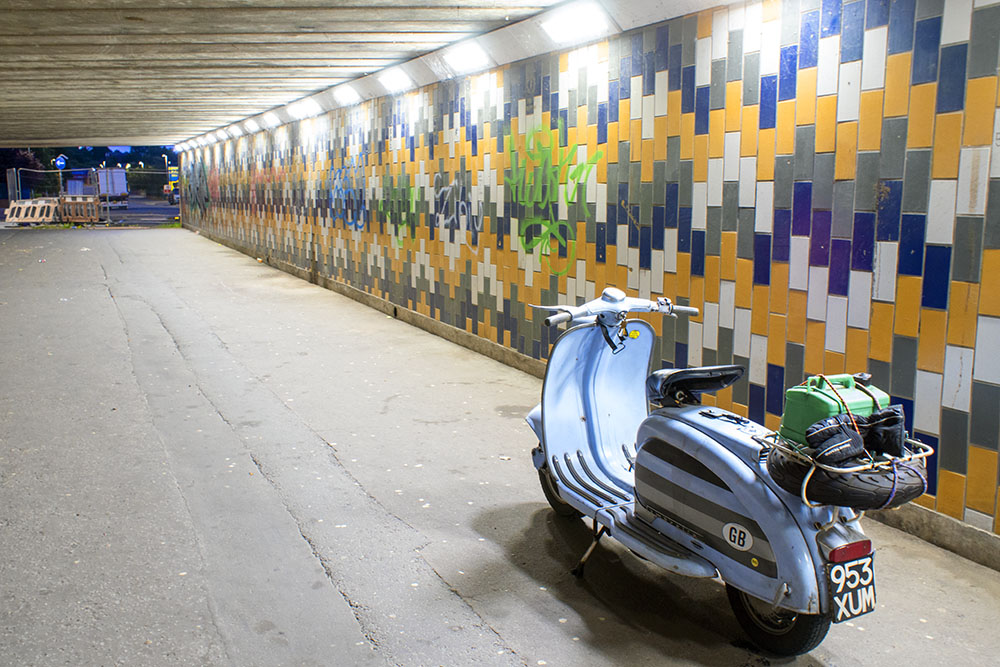 Back of the old main stand, Barnsley FC