23rd/24th October, Final round of the BSSO Scooter racing championship at the legendary Lyddenn Hill circuit, kent. Running in conjunction with the Lord of Lydden event there's plenty to see and do.
As covid restrictions are now lifted the paddock is open so you'll have the chance to see and meet the teams and riders.
With the class championships still not decided there's sure to be some fierce racing.
Pop in to the DSC camp and say hello.
A taste of Lydden
https://youtu.be/2WKIZvk8L1Y
https://youtu.be/zUsrrs9vRIU
On board footage from Justin Price's RB20 production class championship winning machine
https://youtu.be/ZATaihAfoJI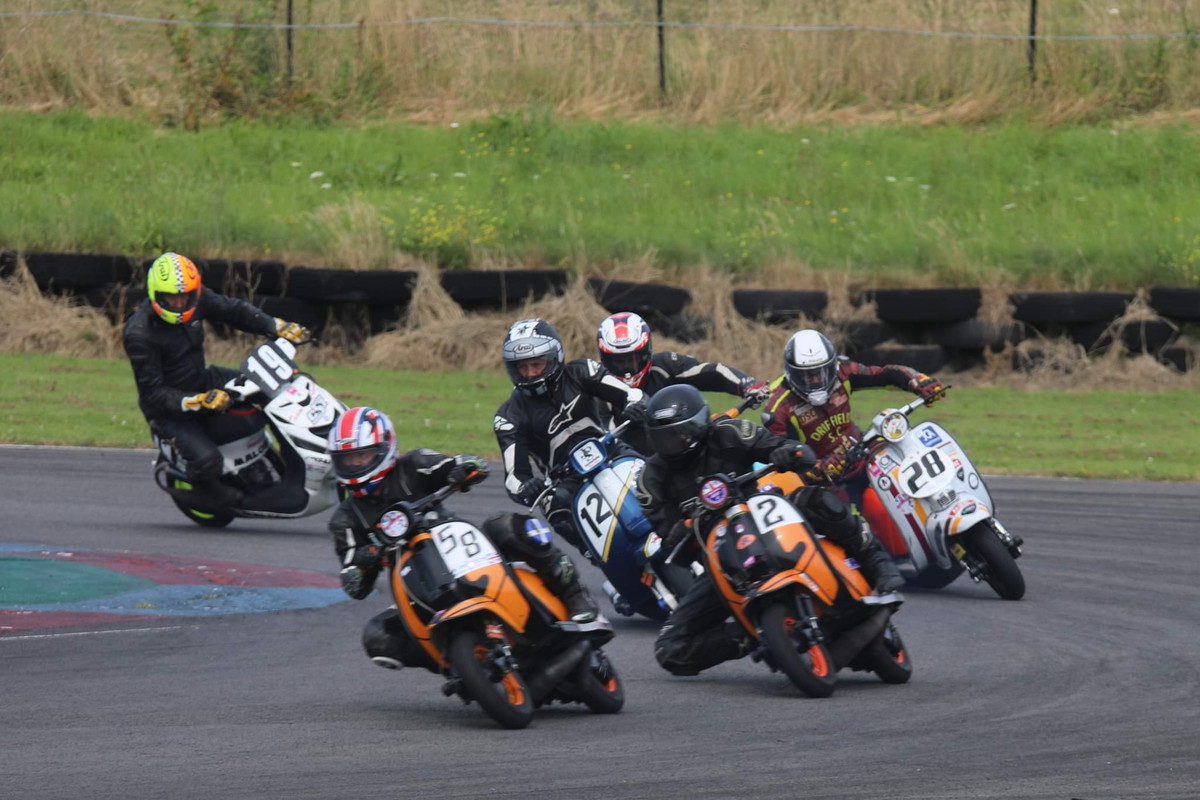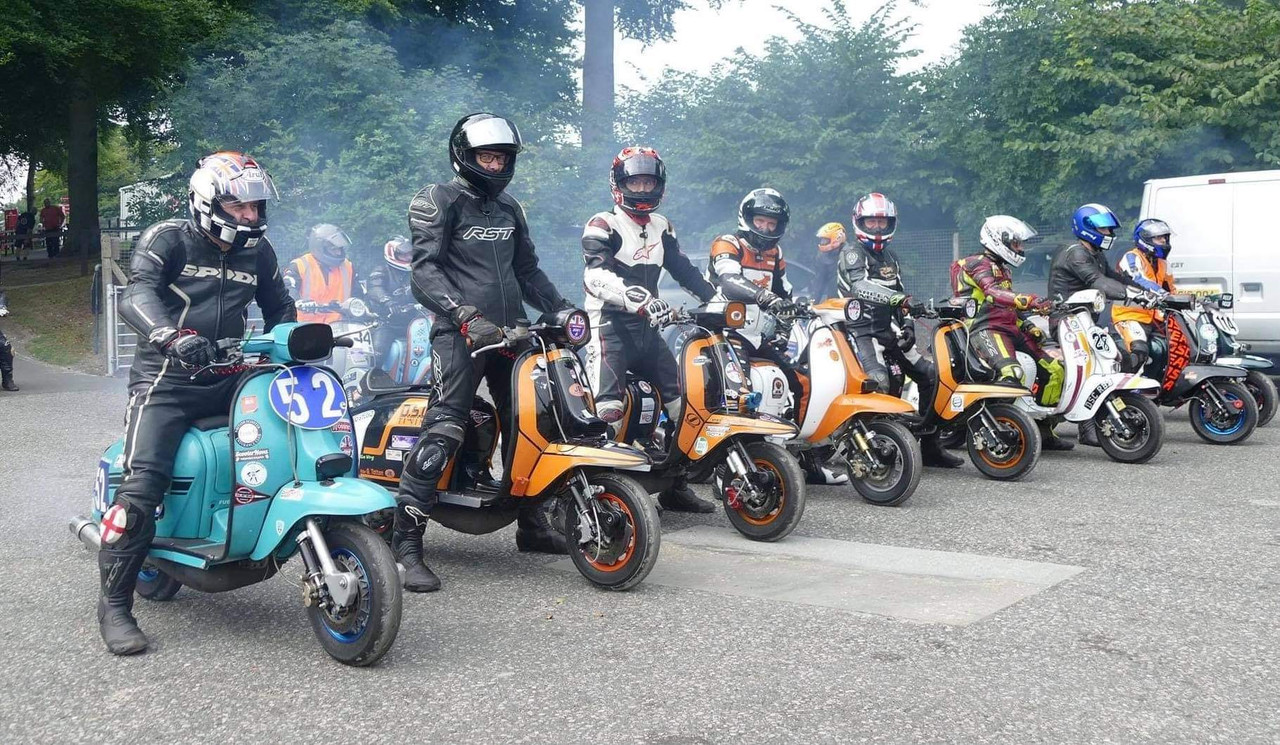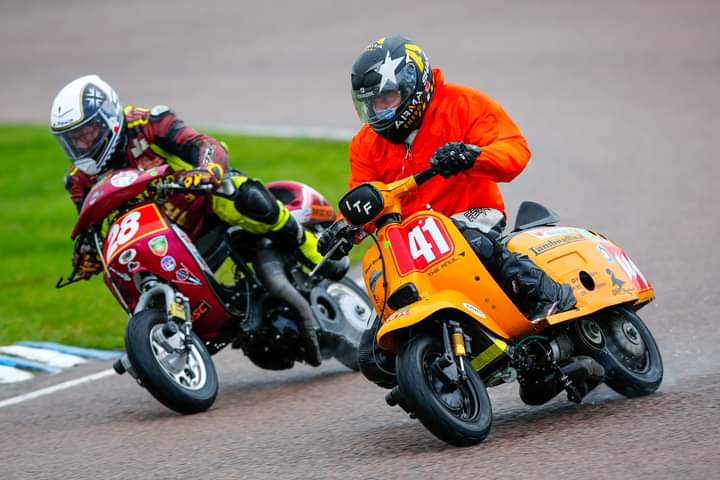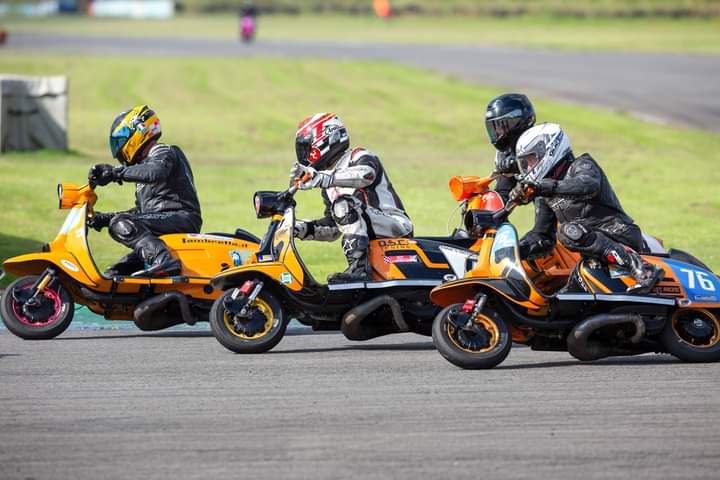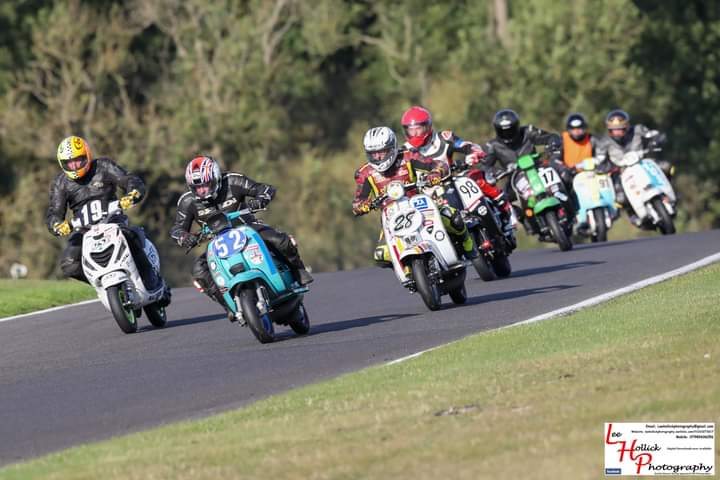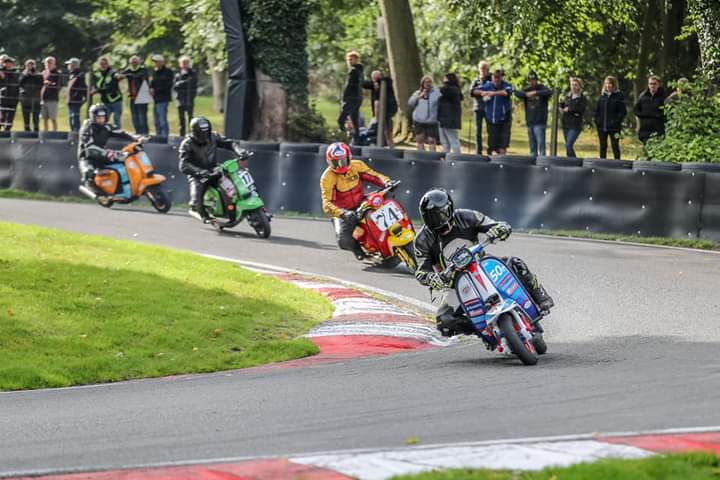 free site to upload pictures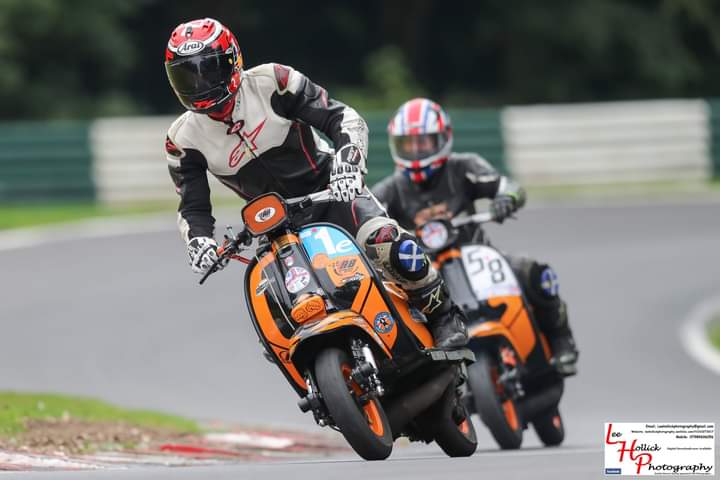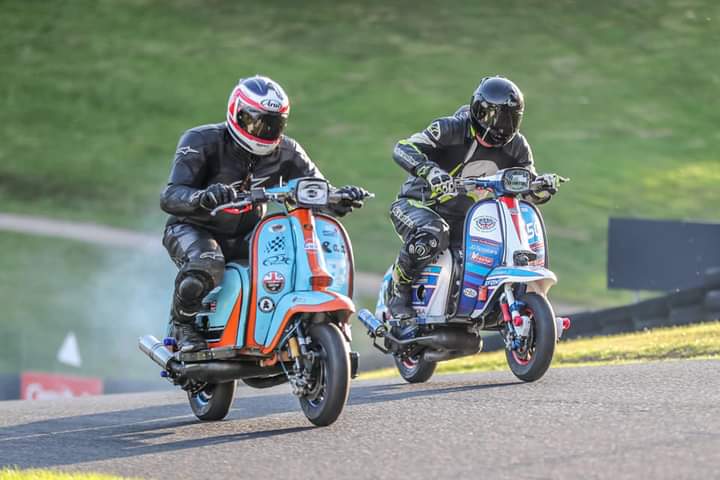 Click link for info:
https://www.trybooking.com/uk/events/landing/20042