Round 4: Snetterton 4th June
No3: Stephen Graves and No4: Justin Price battle it out to become the leading LCGB member in the Production Class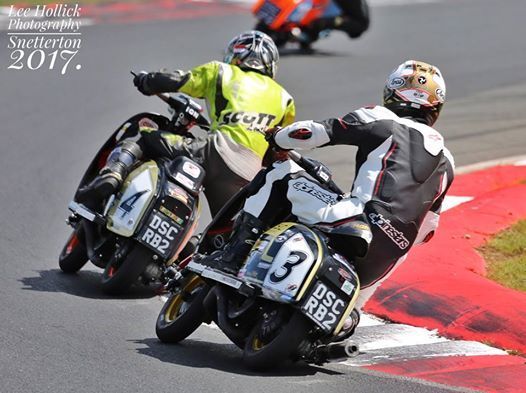 Chris Cook enjoying the fresh air !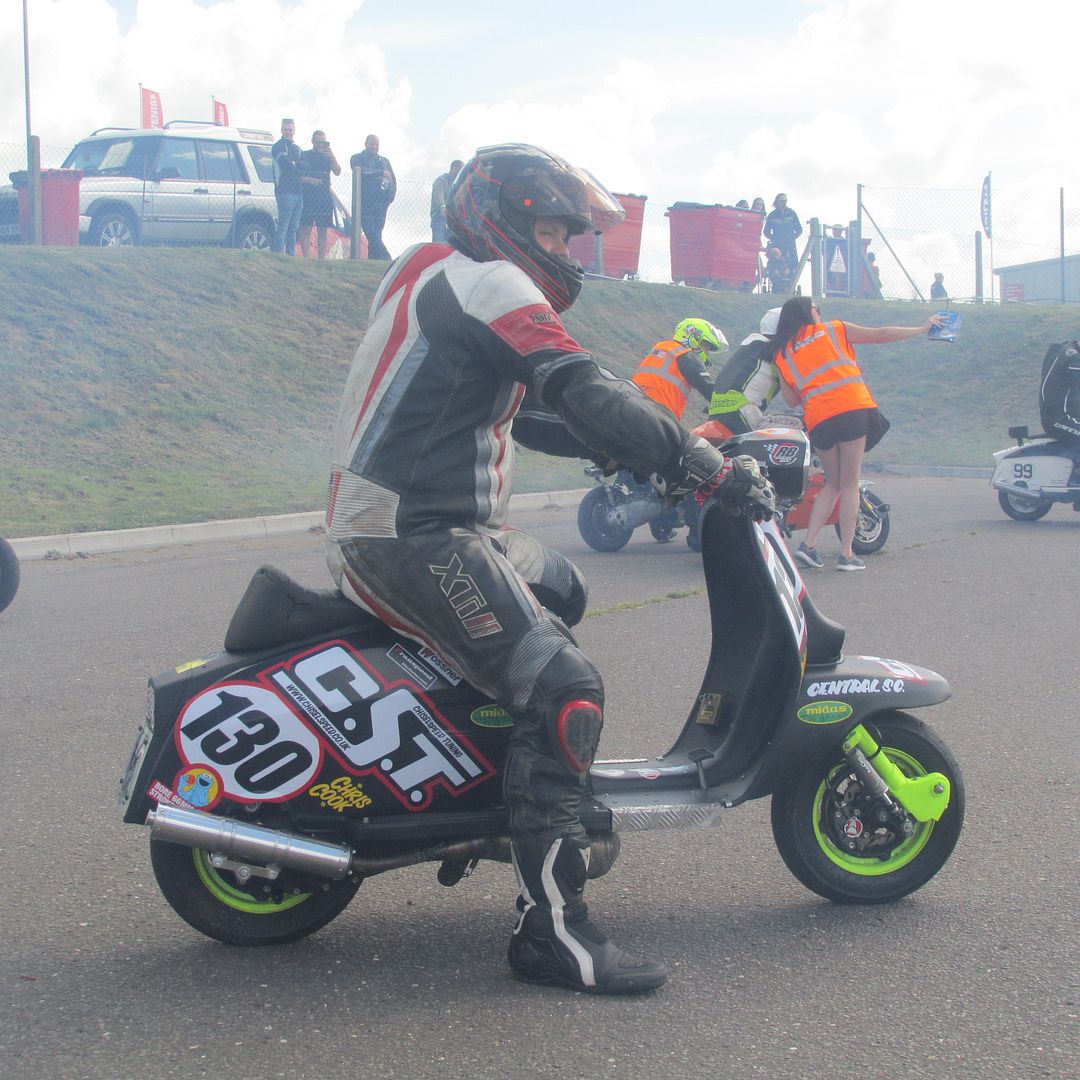 No 47: Graham Tatton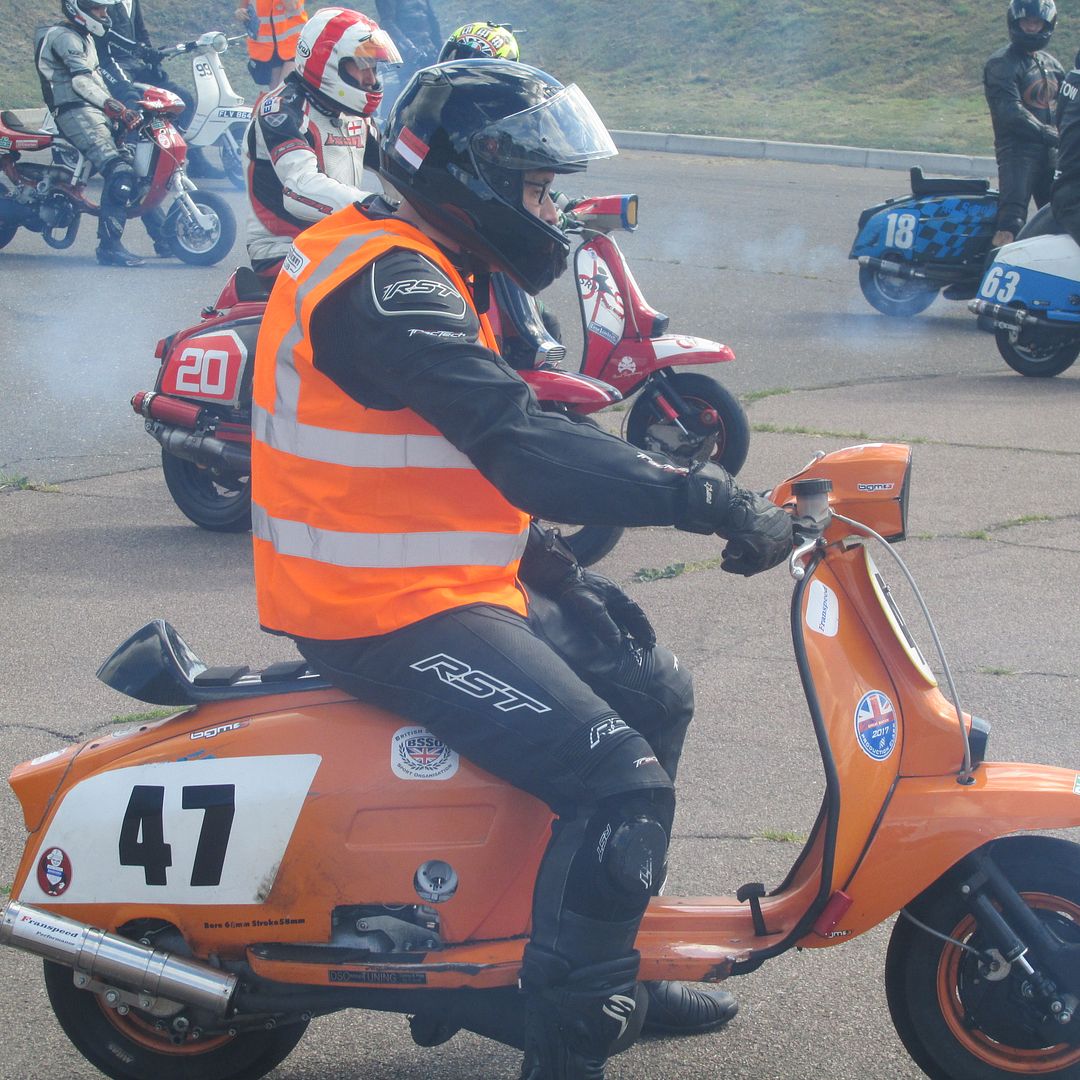 No 81: James Lancaster
No 99: Good to see Andy Barnes back on the track after a nasty "off" at Mallory
LCGB member and LCGB Production Class rider Stephen Graves picks up 3rd place in the Charity Race entered by a number of different classes .......... Well done fella

Think John dropped a fiver somewhere !!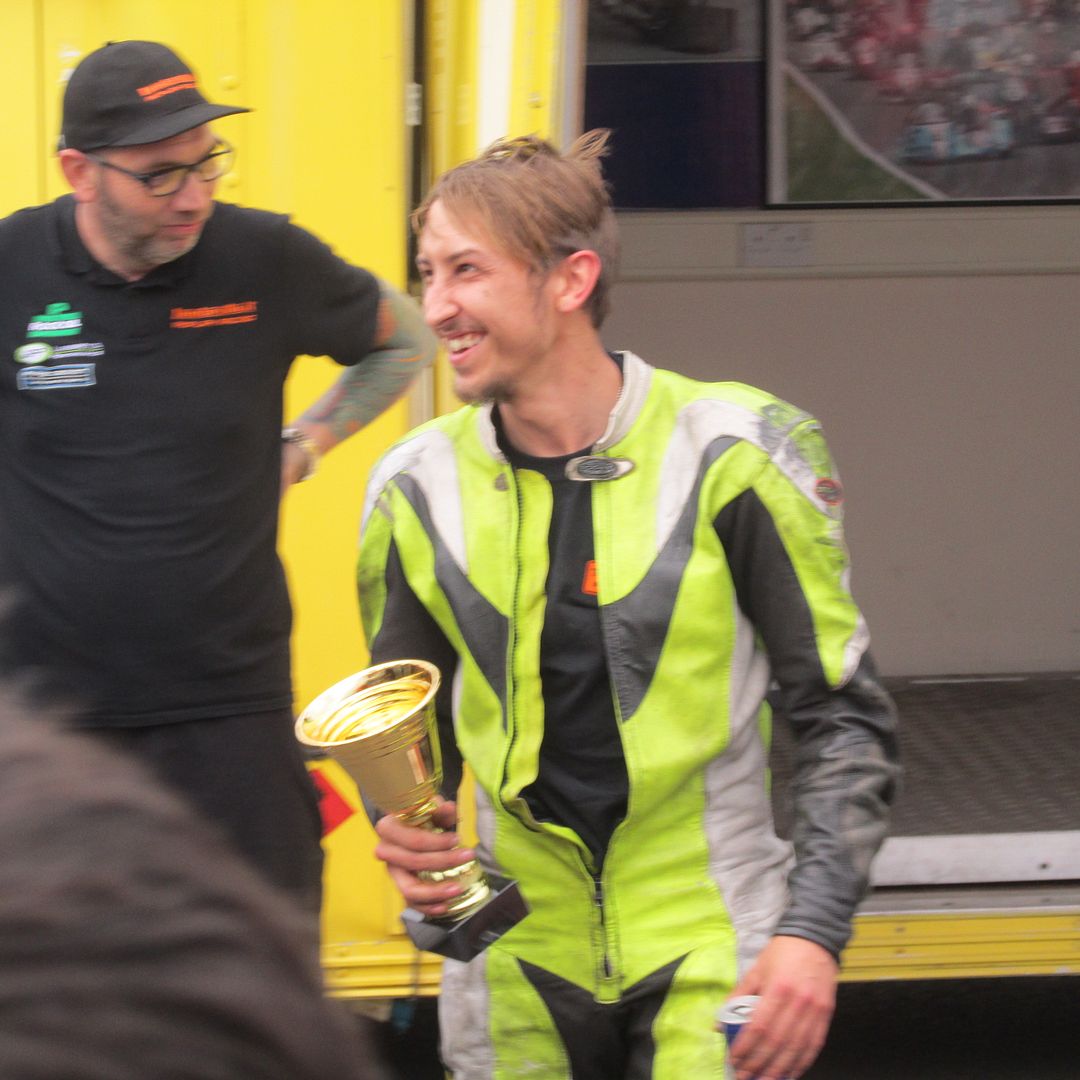 2 current leaders in the LCGB Production Class No3: Justin Price and No4: Stephen Graves
Race 1
: Stephen Graves / Justin Price / James Lancaster / Graham Tatton / Chris Cook / Shaun Fairfield / David Delaney / Pat Wickham / Jeremy Steel / Andy Barnes / Drew Duncan / Graham Lake
Race 2
: Justin Price / Stephen Graves / James Lancaster / Graham Tatton / Shaun Fairfield / Pat Wickham / Jeremy Steel / Andy Barnes / Drew Duncan / Graham Lake / Chris Cook DNF / Dave Delaney DNF
PLEASE Email /IM me if you can supply more pics and I will happily post and give credit .......... Cheers